My Dear Friends,for more products,Prosperous shop home page please,there will be more suprise to you.
Our shop home page is: masscakueyelashhealth-beauty-care.com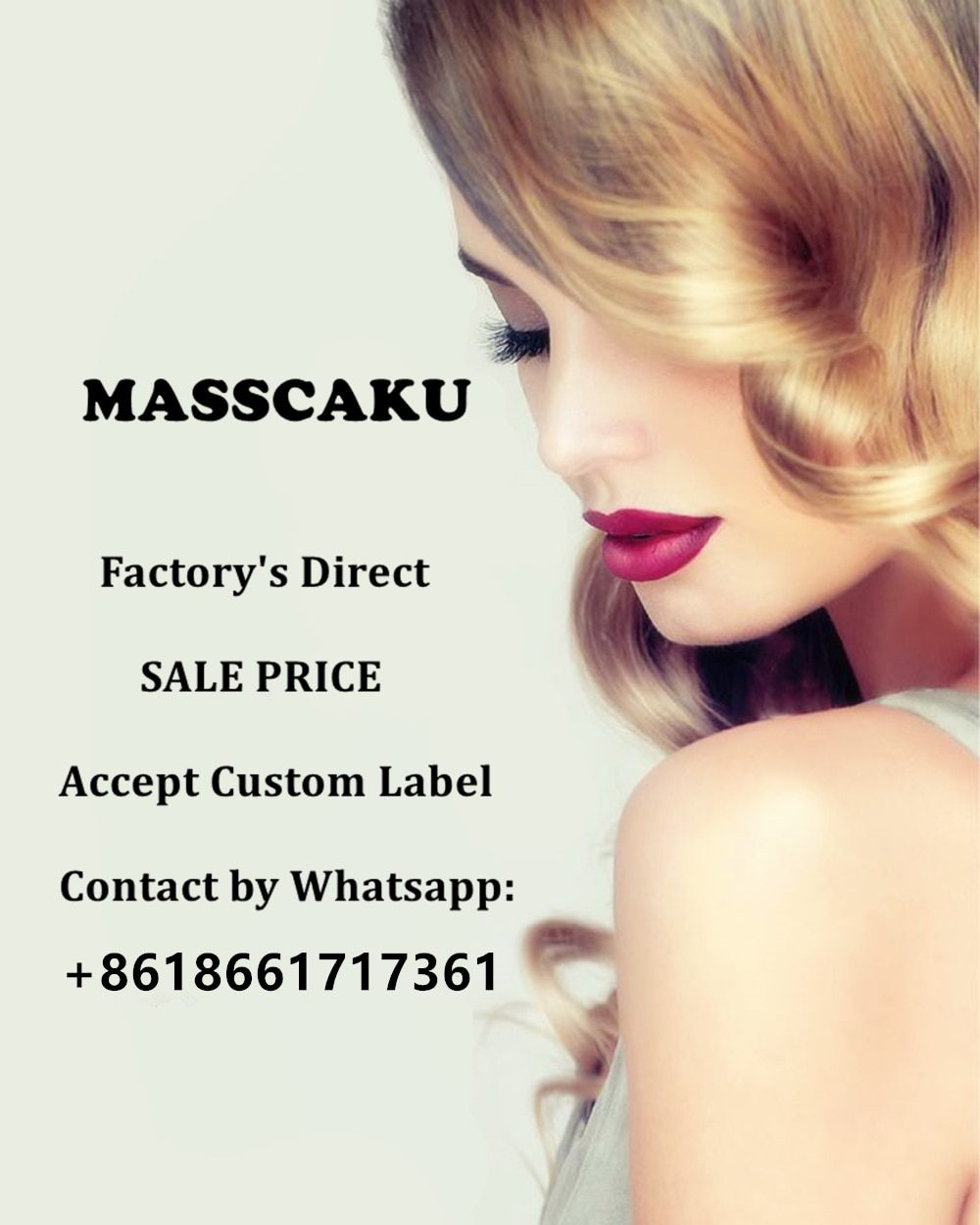 MAS Lashes 16 Lines Premade Volume Fans 3d/4d/5d/6d Lash Russian Volume Eyelash Extensions Pre made Lash Extension Faux Mink
Style: Premade Volume Fans 3d 4D 5D 6D Lashes;
Size: 16 lines per tray, 1 tray per Lot;
Material: best PBT imported from South Korea;very soft and black.
​Curl: C/D; Thickness: 0.07/0.10/0.15mm
Length: 8/9/10/11/12/13/14/15mm16mm//Mixed Length;
Mixed length details: 8*2, 9*2, 10*3, 11*3, 12*3, 13*1, 14*1,15*1
3D 16*20fans 320 fans
4D 16*10fans 240 fans
5D 16*10fans 160 fans
6D 16*10fans 160 fans
Premade fans styles are the latest advanced development in eyelash technology. Our Premade volume fans 3d 4d 5d 6d Lashes will give your clients luxuriously full, feathery-soft, fluffy, and glamorous, but natural looking sets of eyelashes without damaging their natural lashes!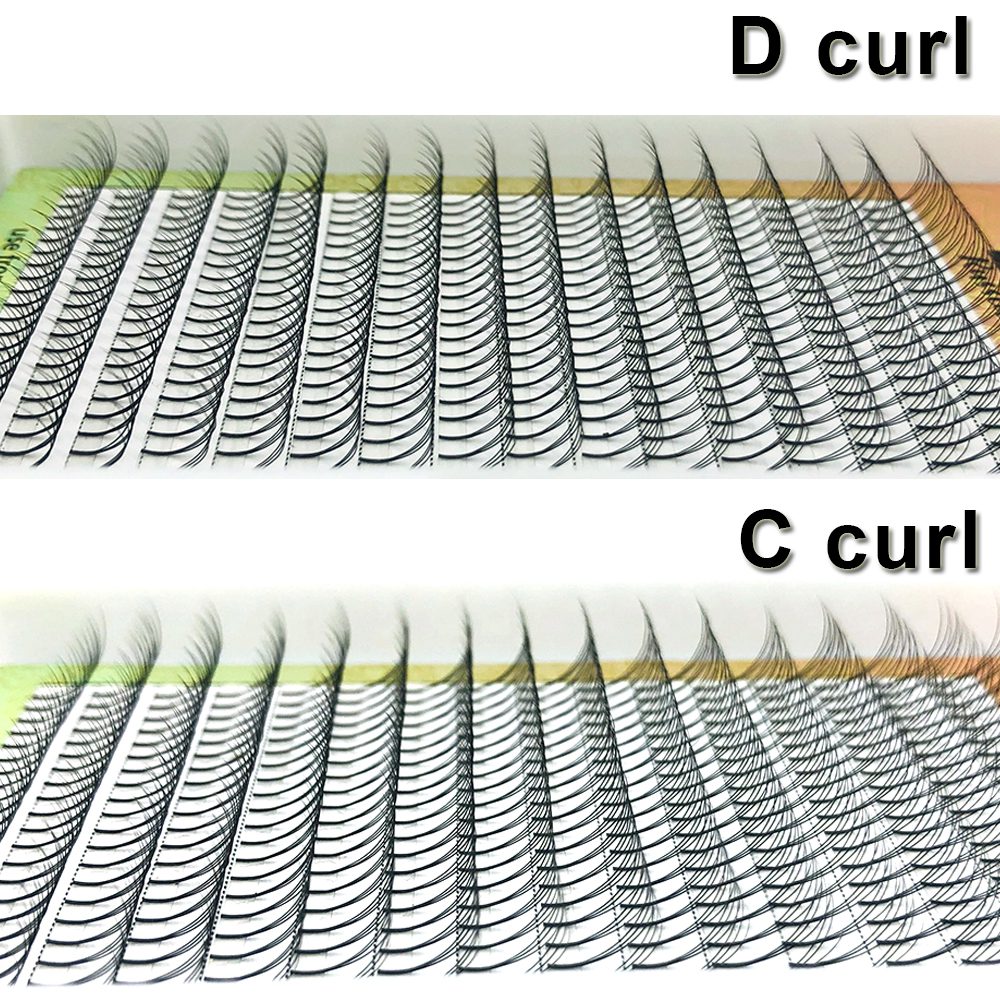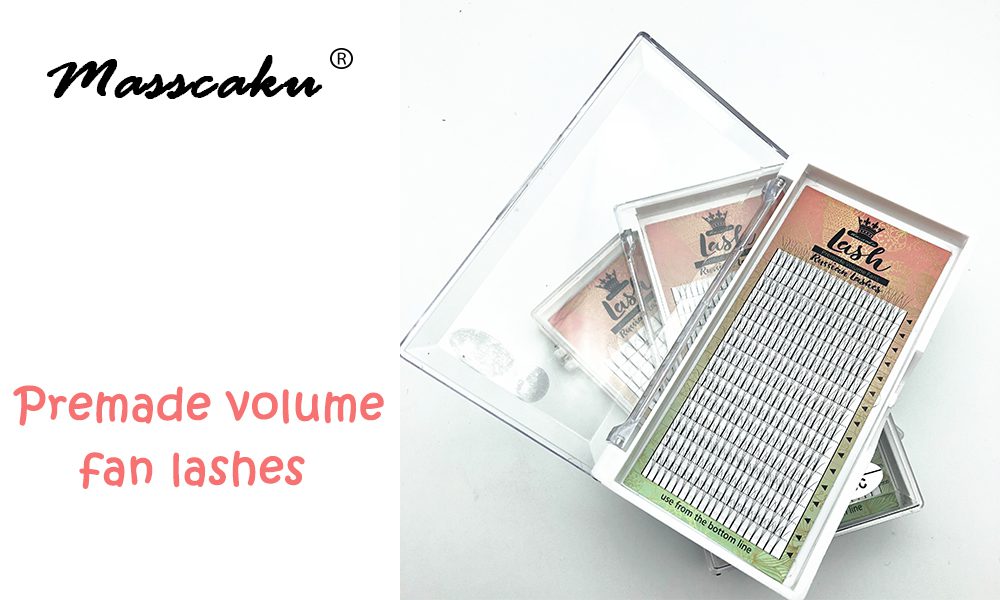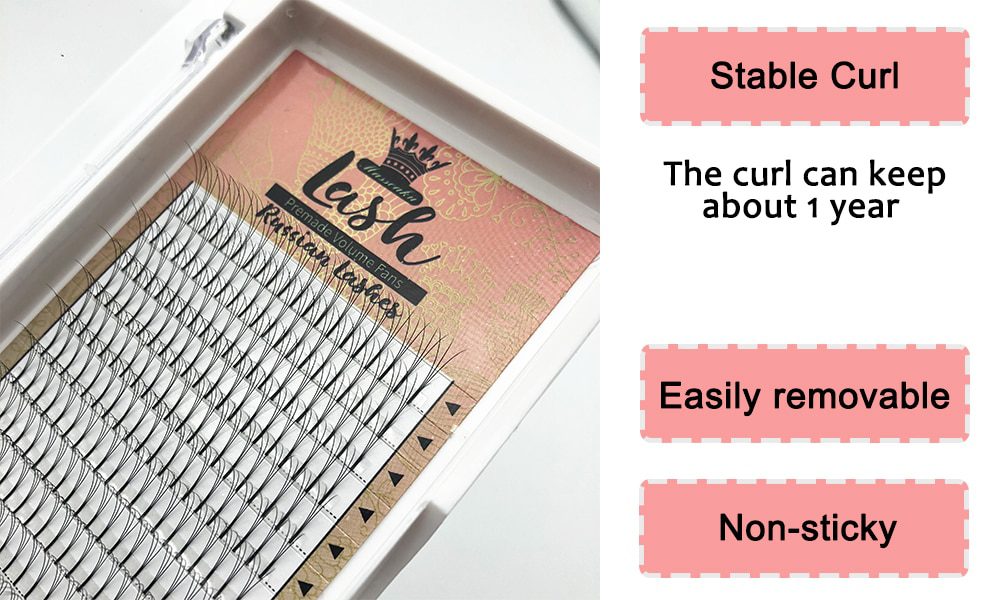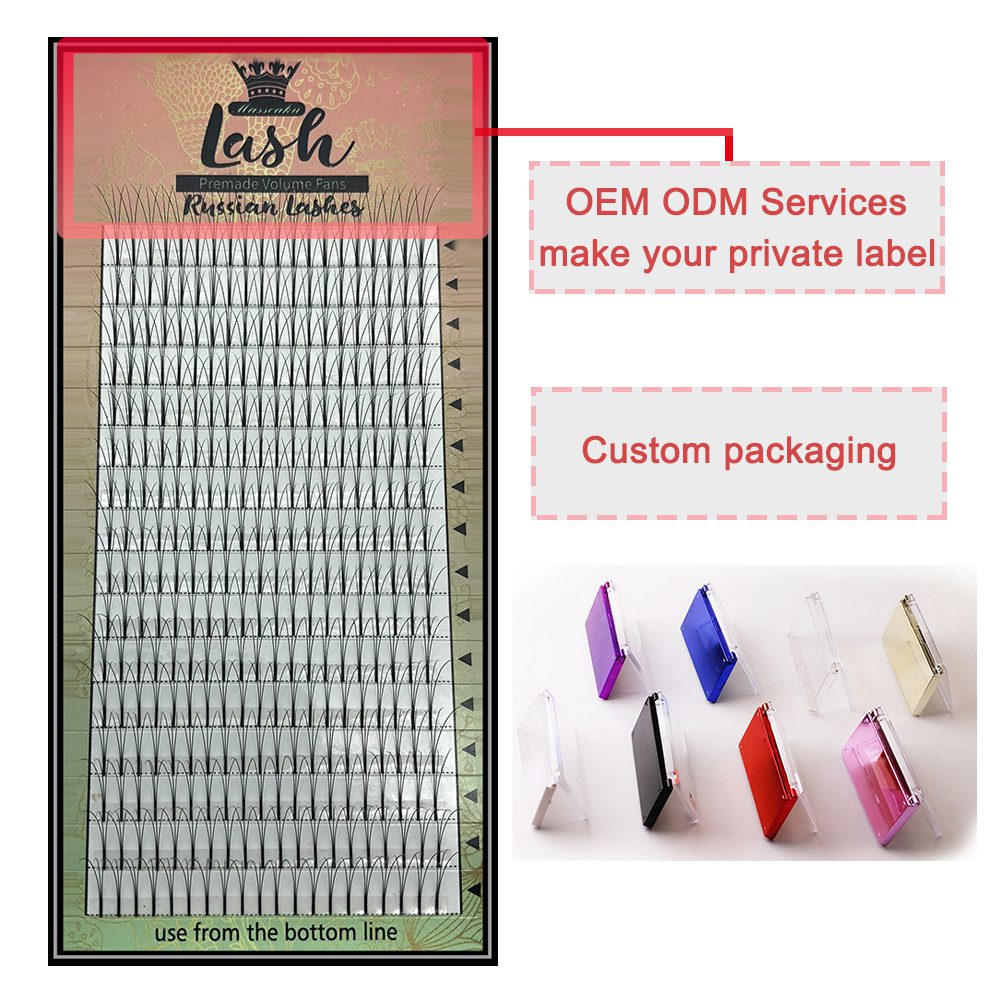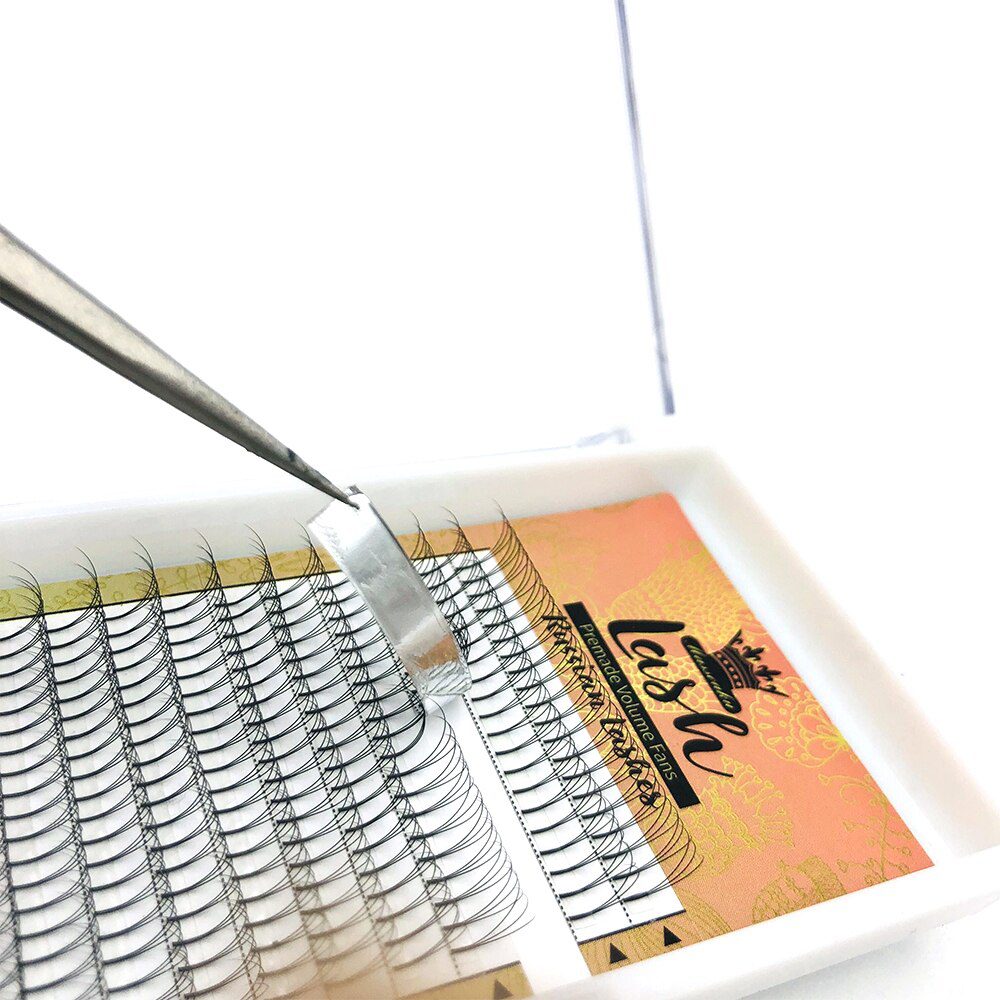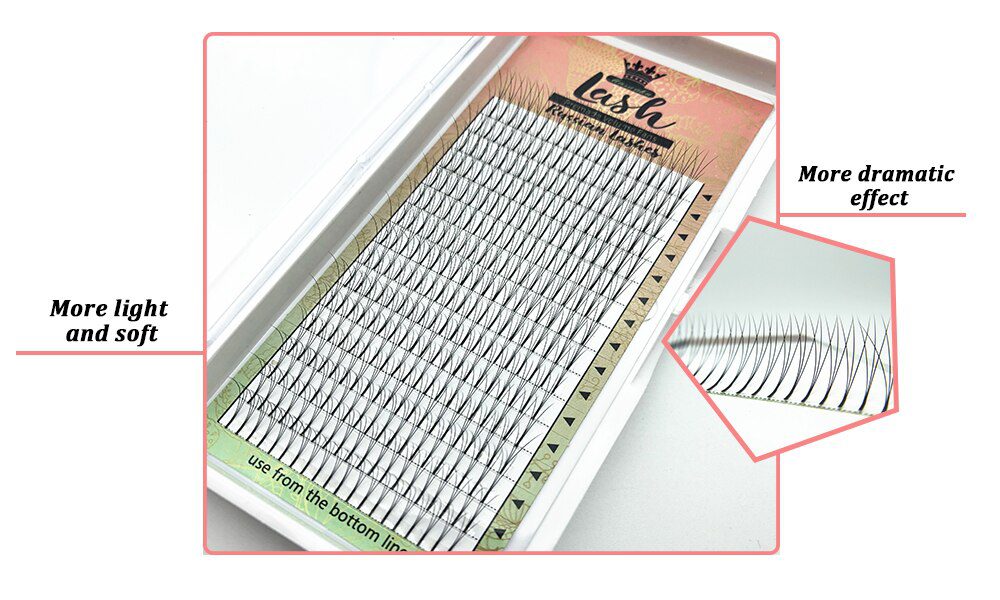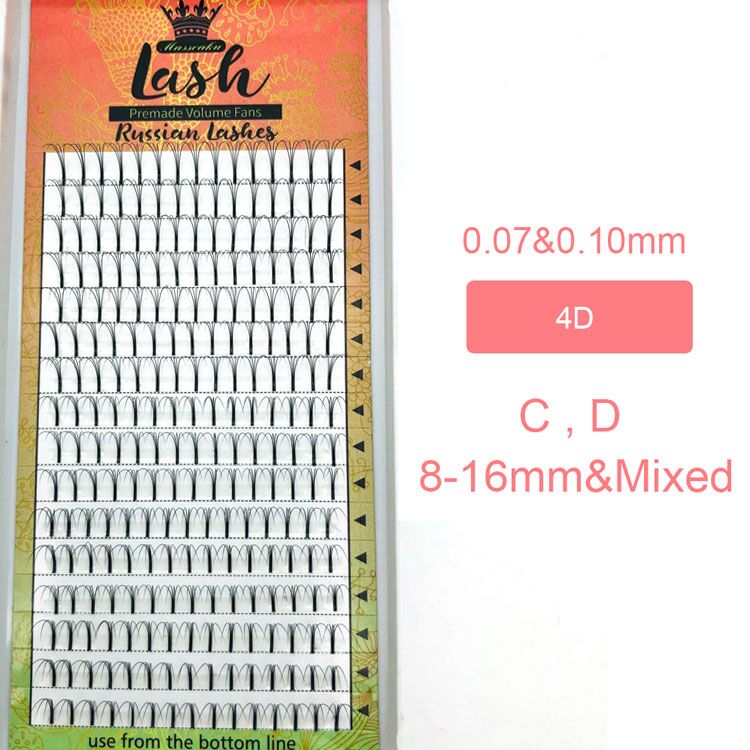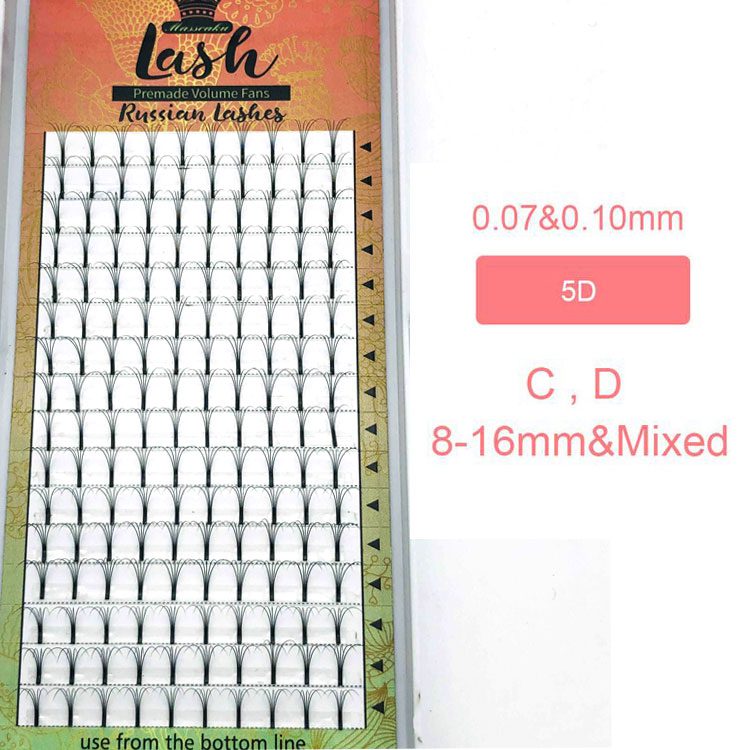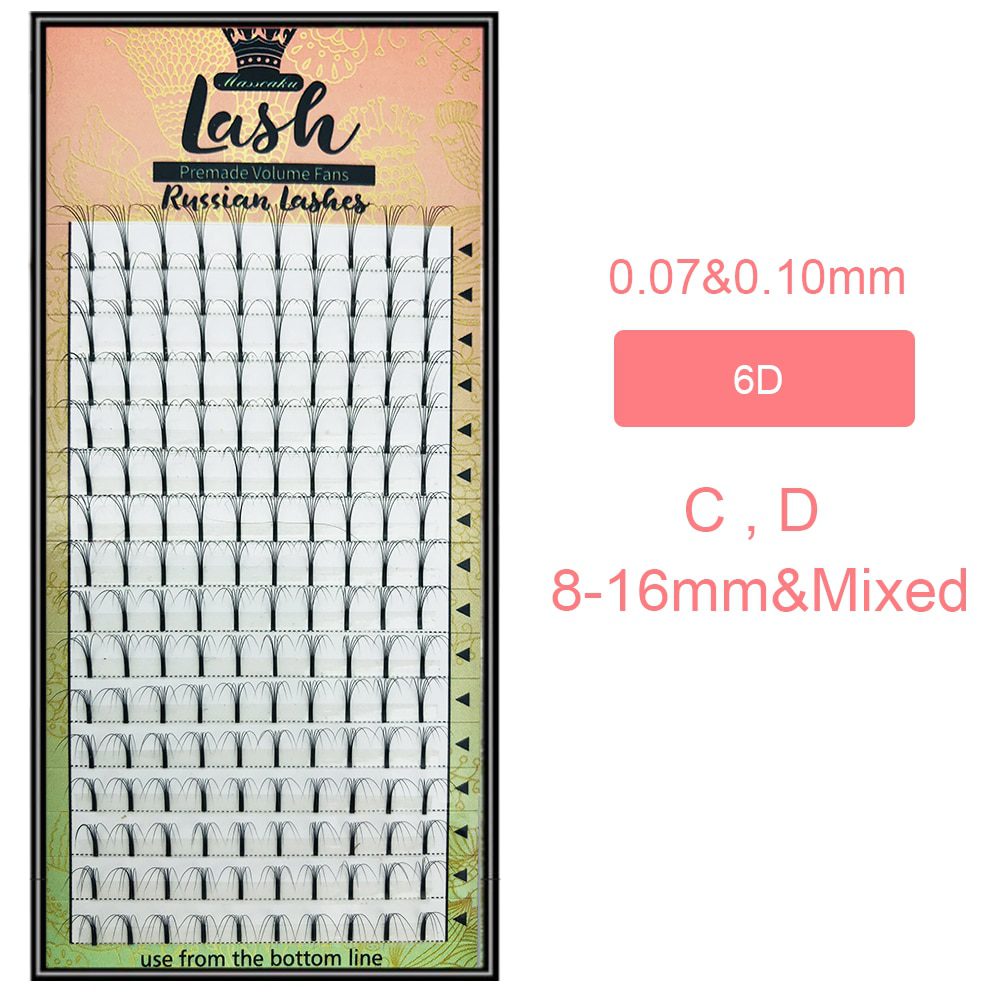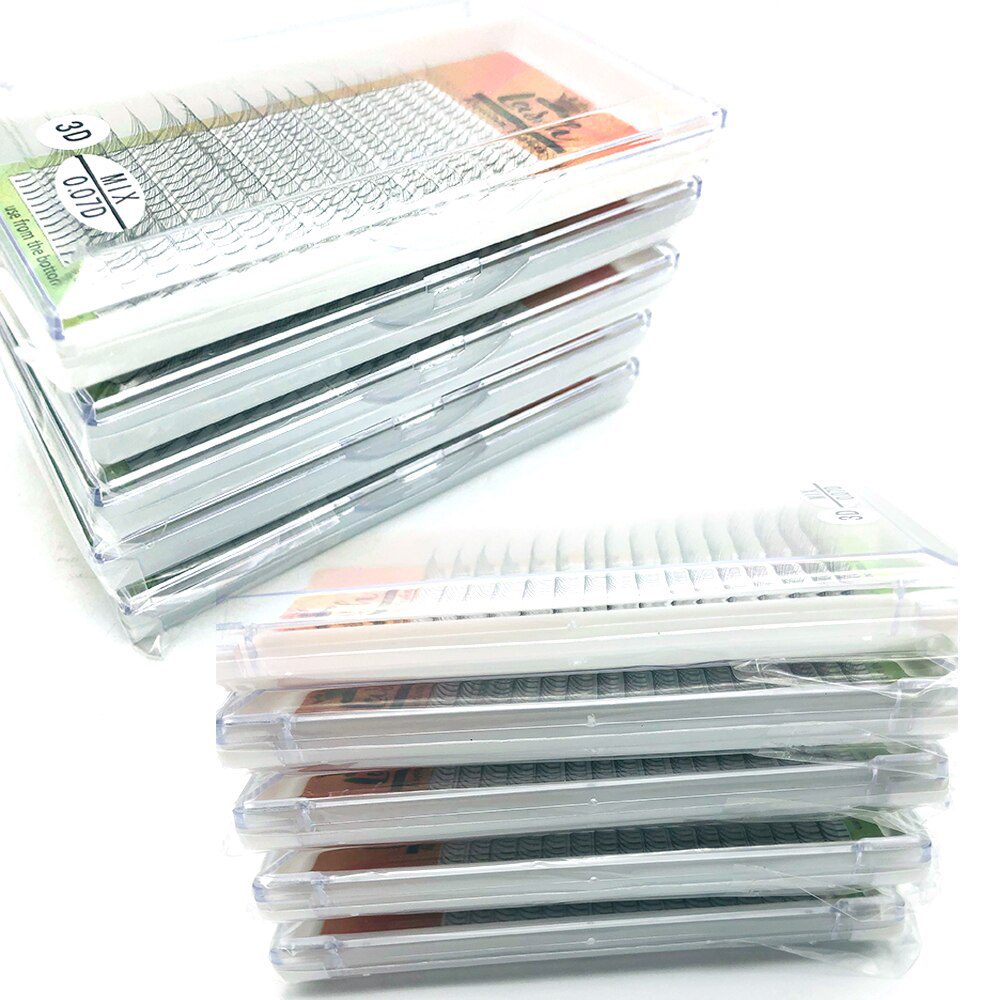 Our Customers Feedbacks