AMEIZII Snail Essence Hyaluronic Acid Serum Moisturizing Whitening Lifting Firming Essence Anti-Aging Face Skin Care Repair 1Pcs
Feature:
1.Repair skin cells by the damage, while shrinking the pores so that the skin moisturizing supple
2.Rich in vitamins, add skin nutrition, so that the skin in a short time to return to the best condition
3.Increase skin permeability, whitening and fade spots
4.Rich in protein, repair base dry
5.Multiple repair factor, repair damage, elastic and smooth
6.Uniform color, to prevent dull
How to use:
1) Take the plastic cover upward as the arrow direction and take the aluminum foil
2) Take the rubber cover off
3) Install the dripper on the bottleneck
4) When using, take the small cover on the dripper and gently press the dripper, it will be forced out to your face or fingertip
5) Use your finger to gently press around your eyes and make your skin absorb moisture and collagen. Of course, 4 and 5 step is done after you cleaning your face. Every time only 2-3 drops will be ok, don't use it too much. If you drop it on mask, you can use more than 3 drops.
6) Pat, until the liquid is completely absorbed by the skin
When you don't use it, just keep the small cover on the dripper. Please noted this product is for external use, never try it for injection.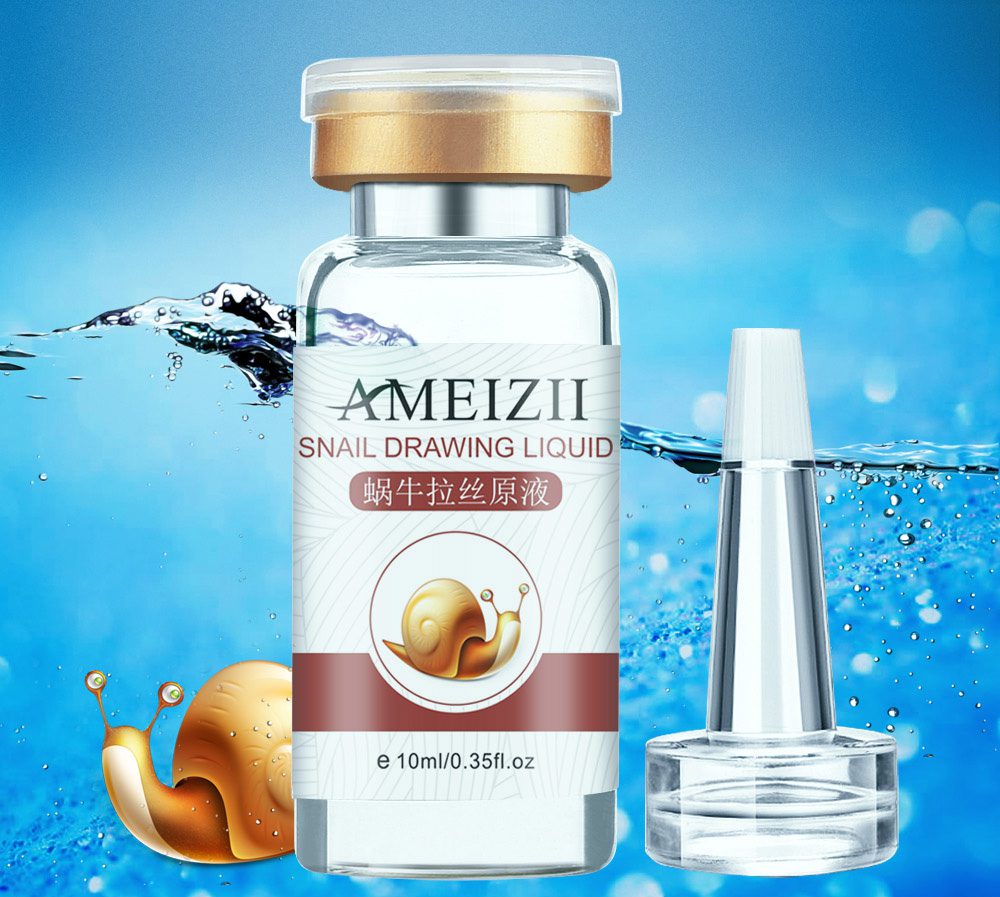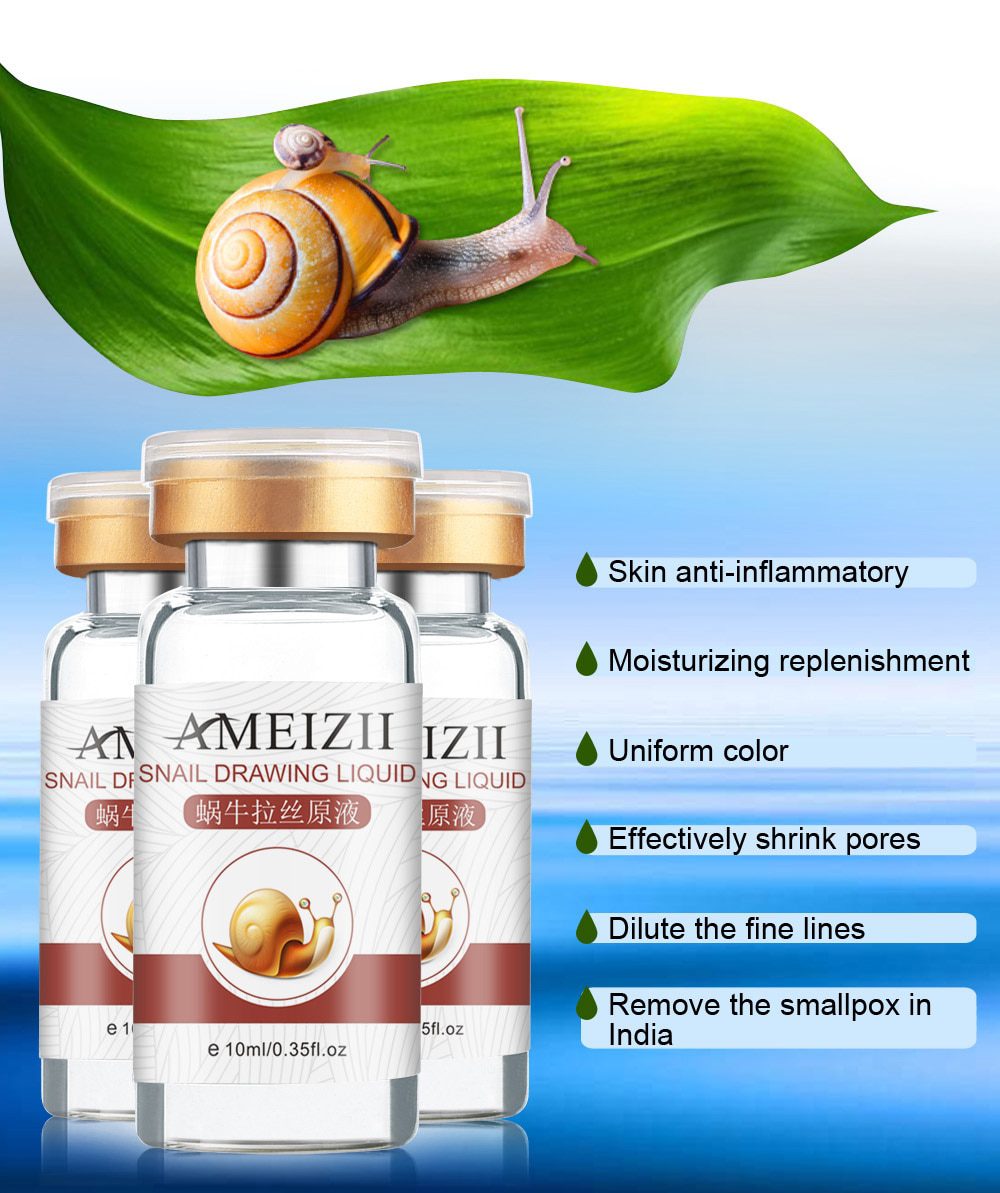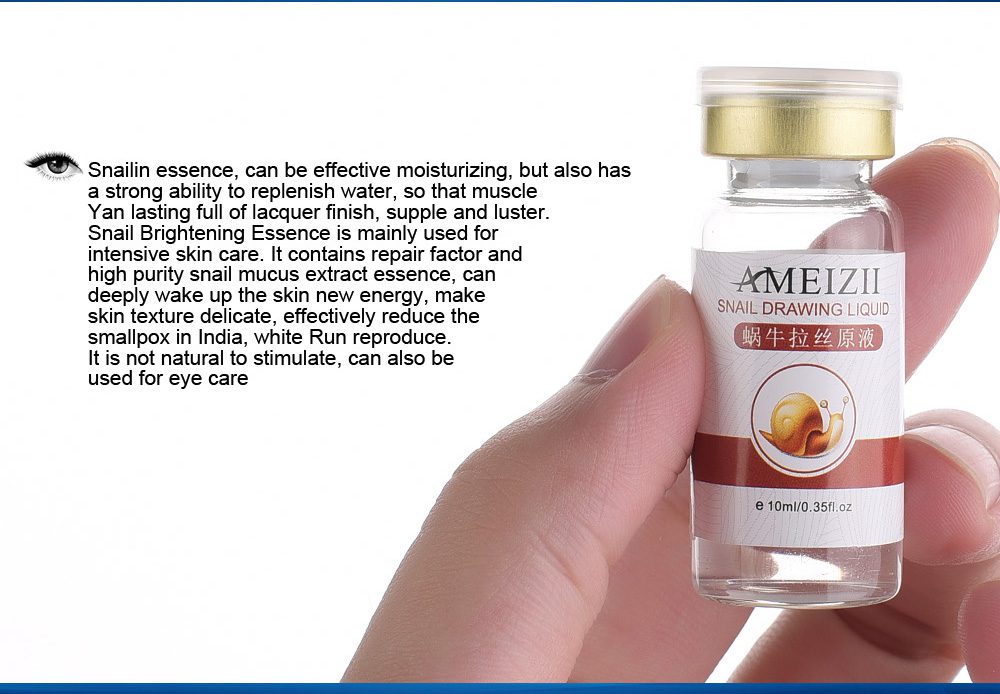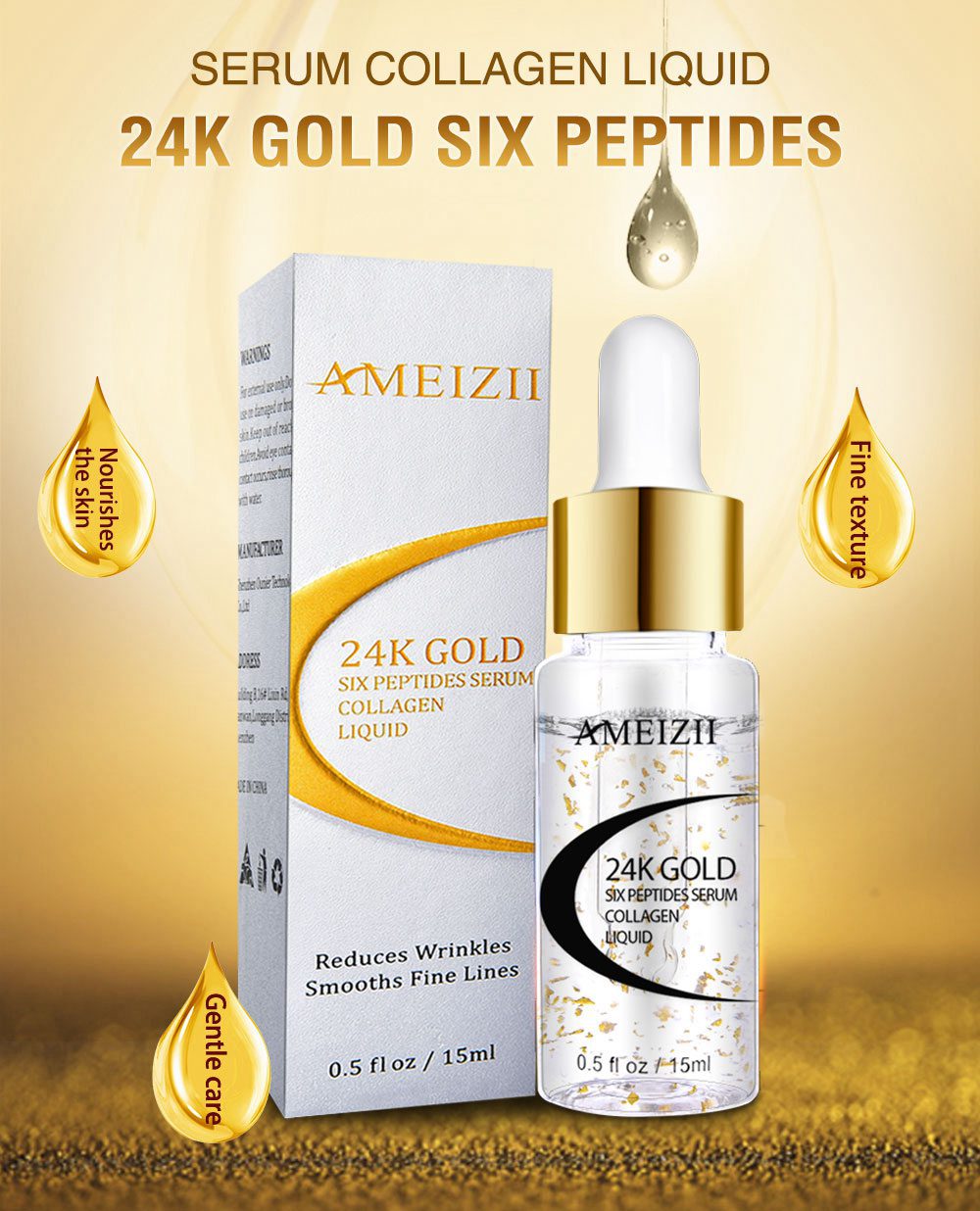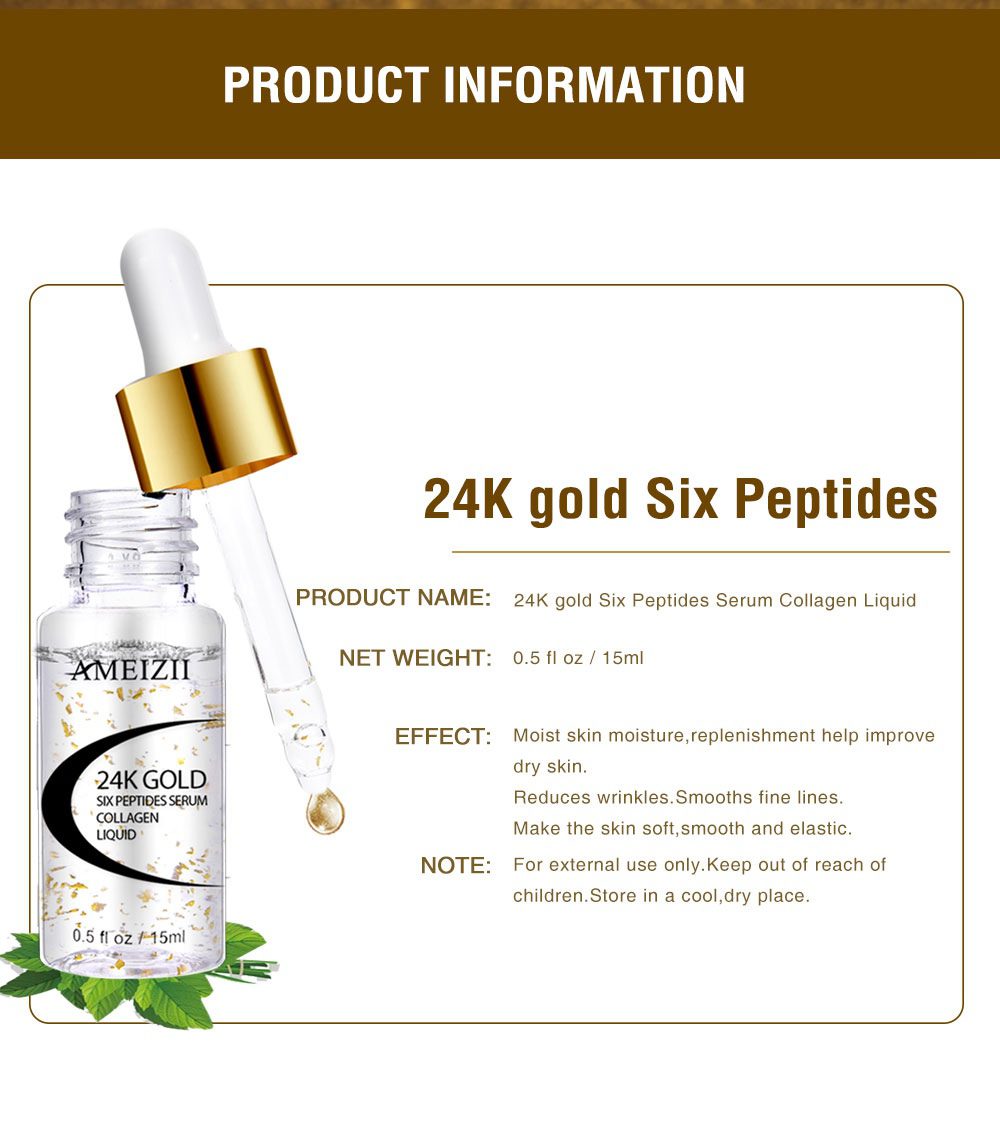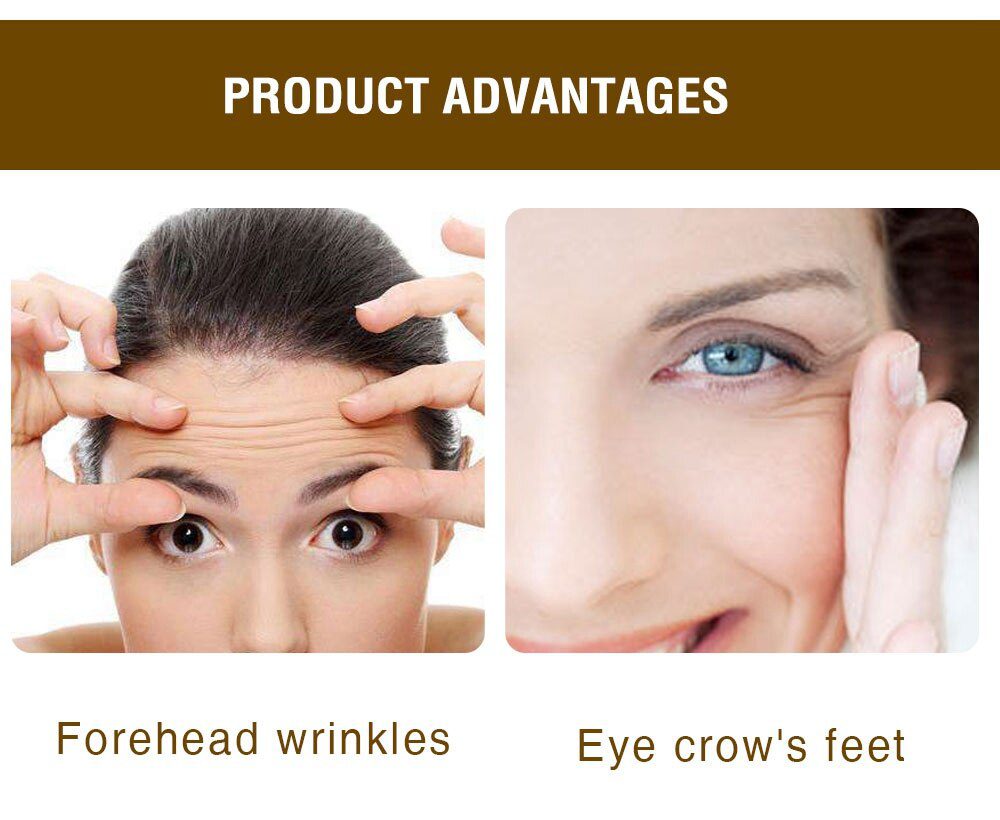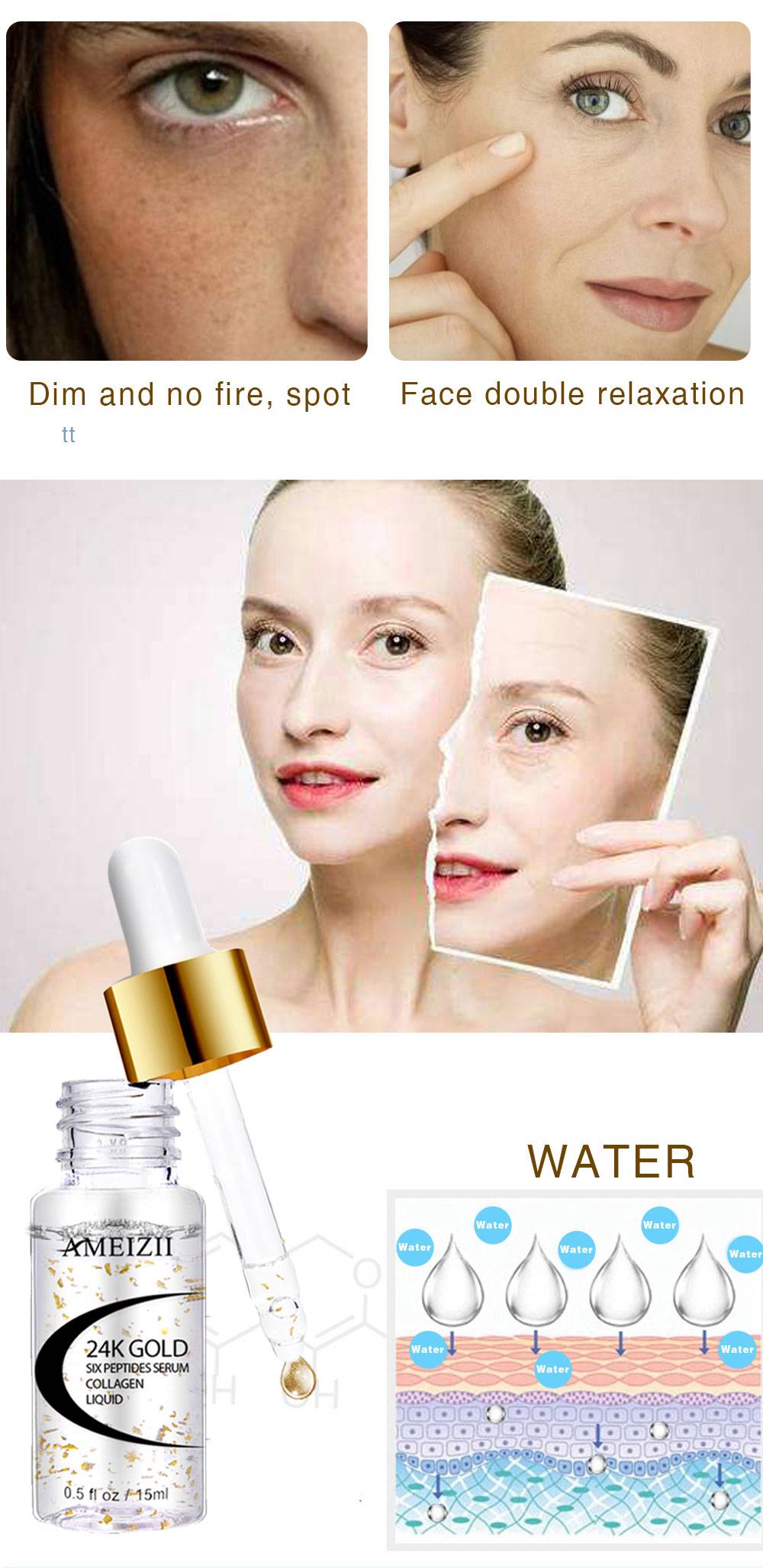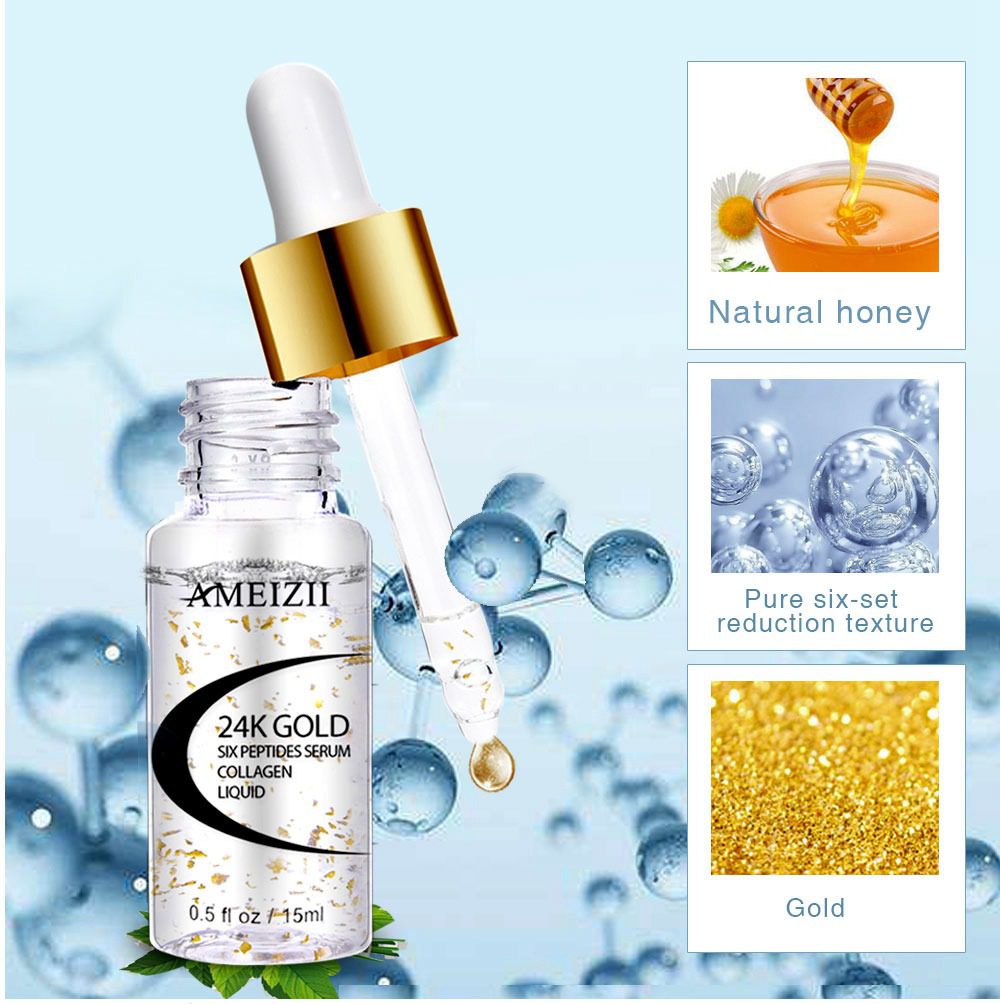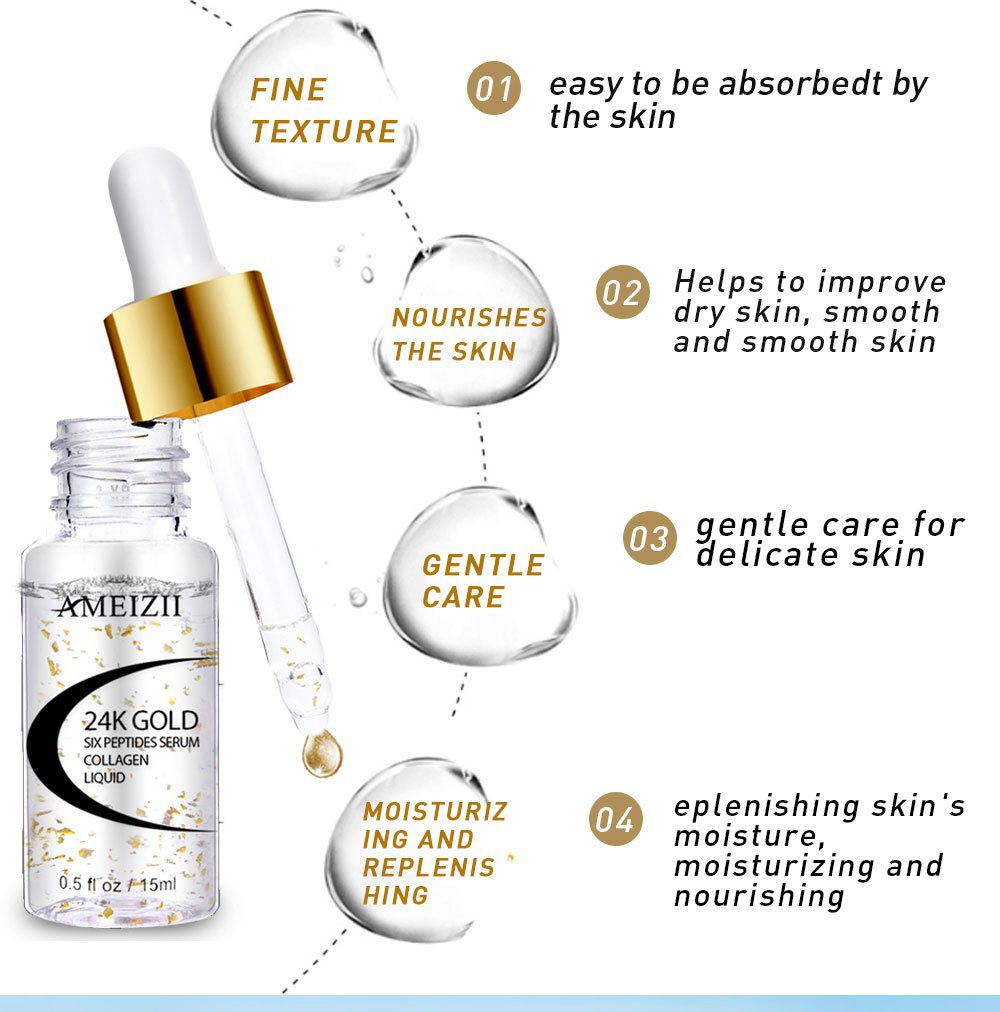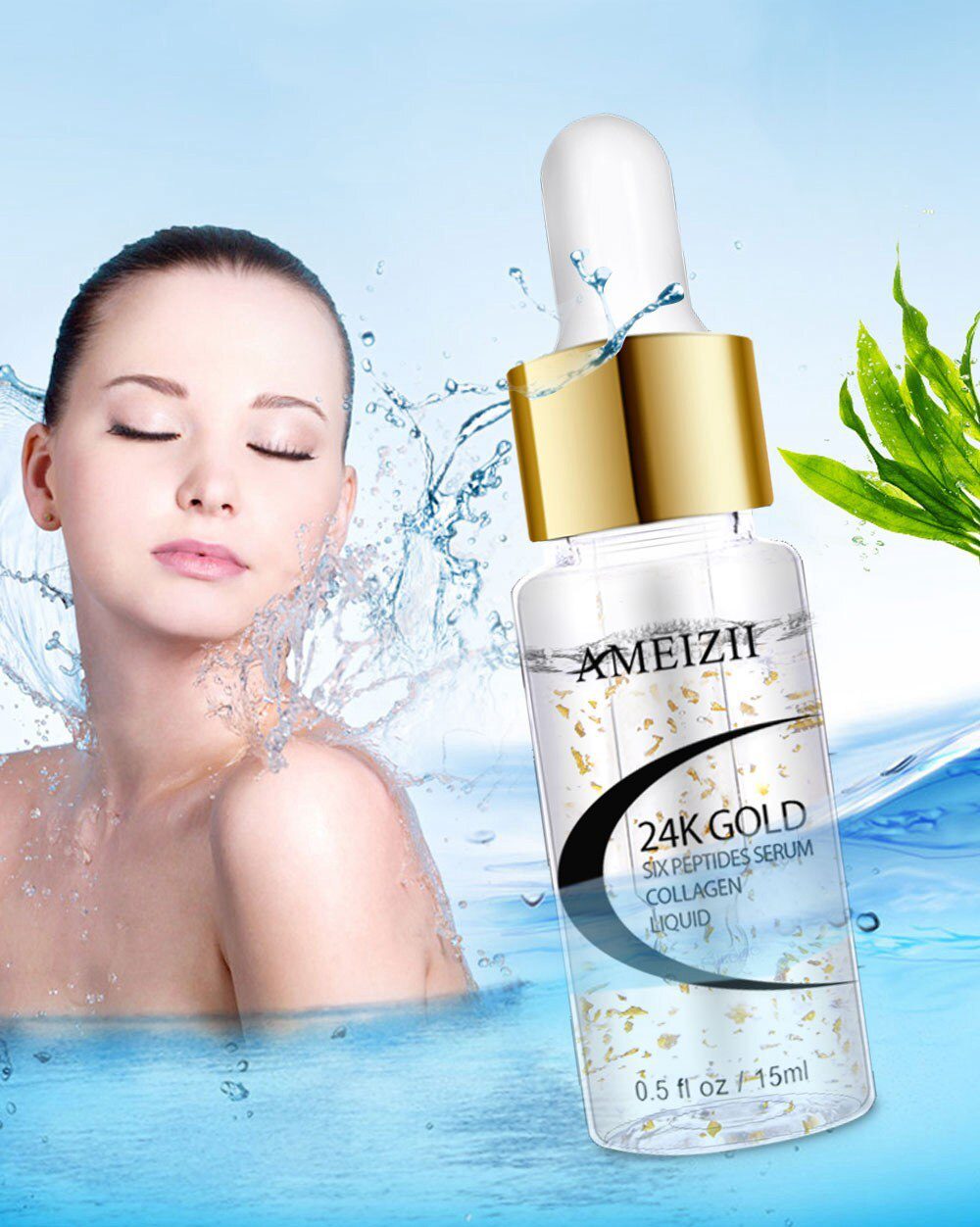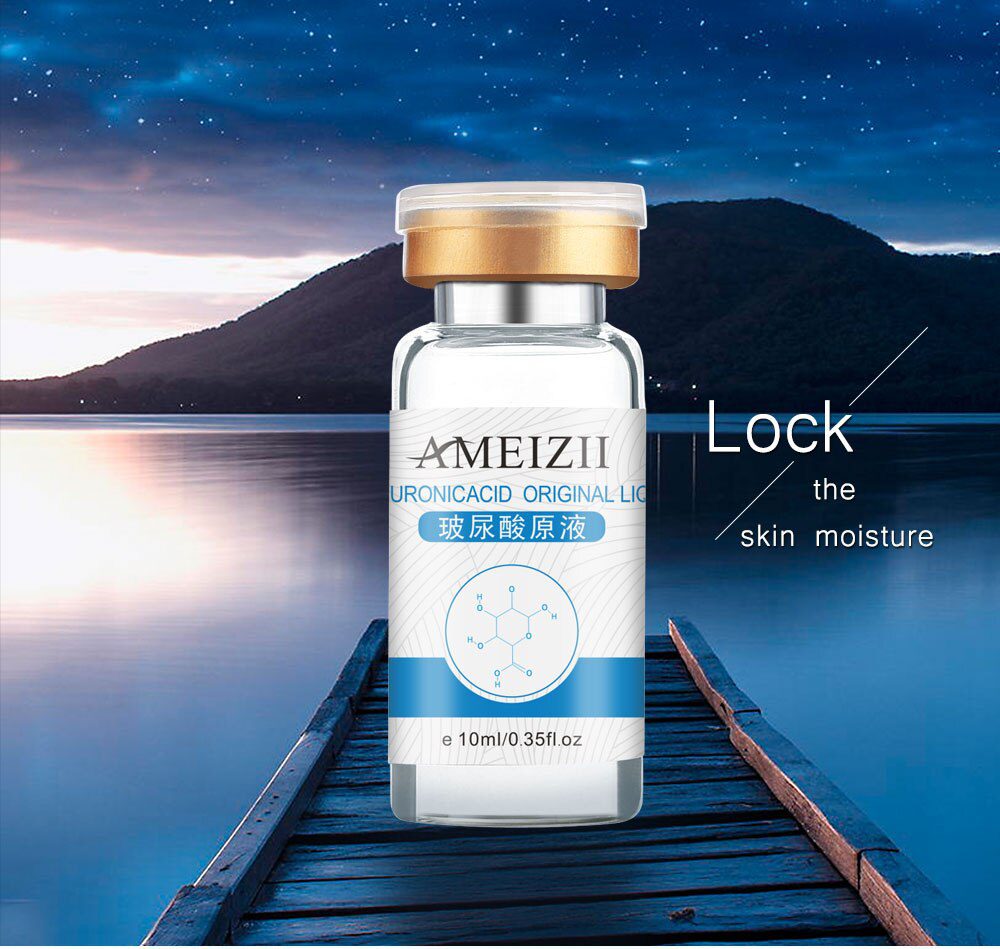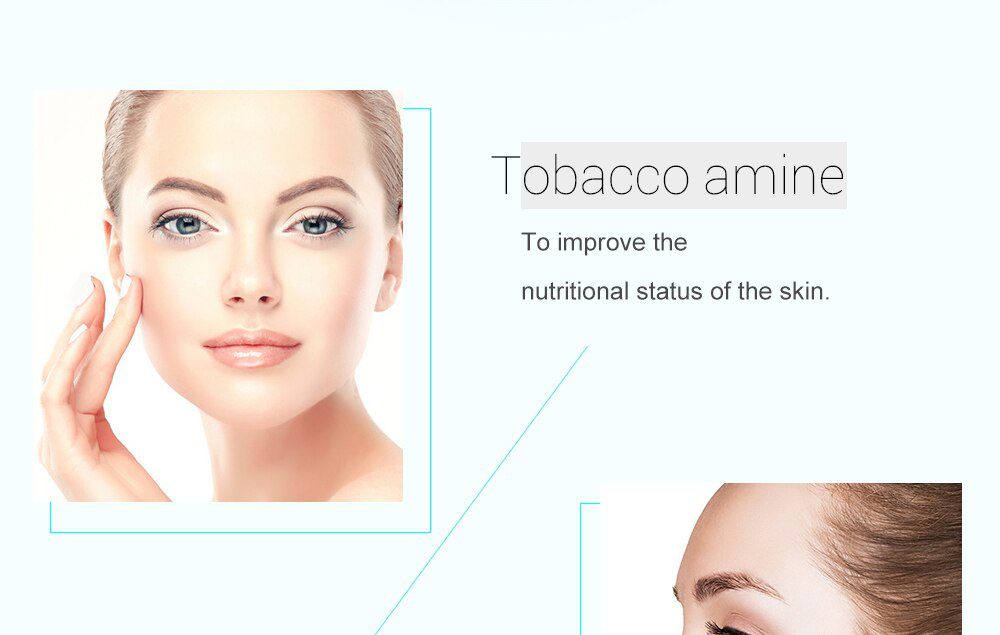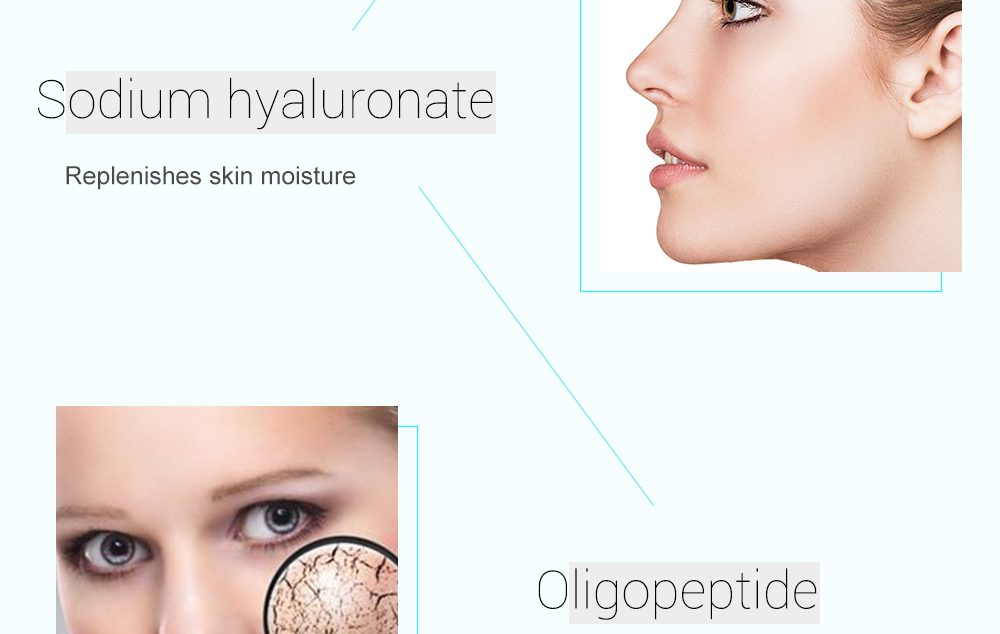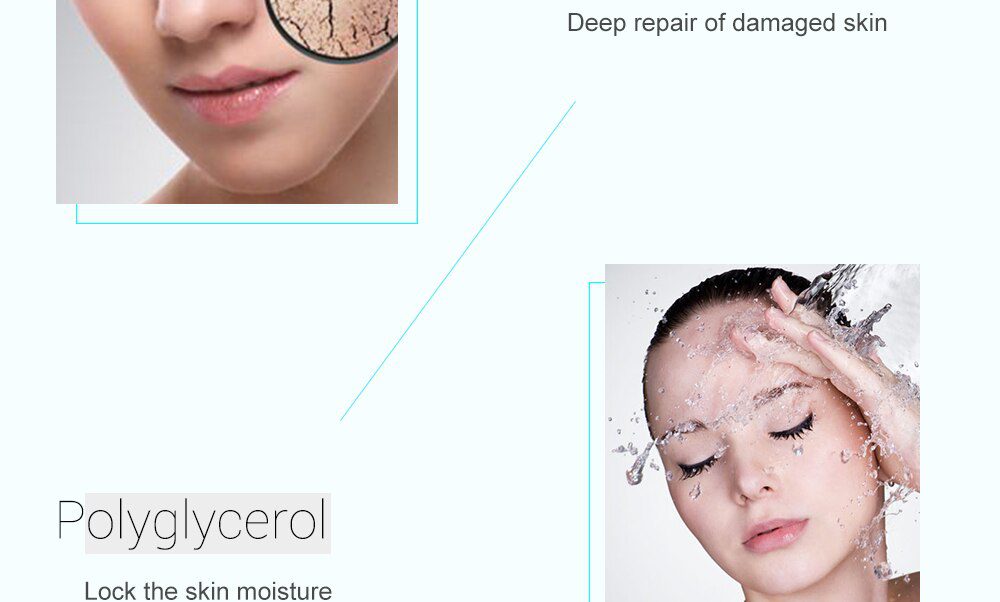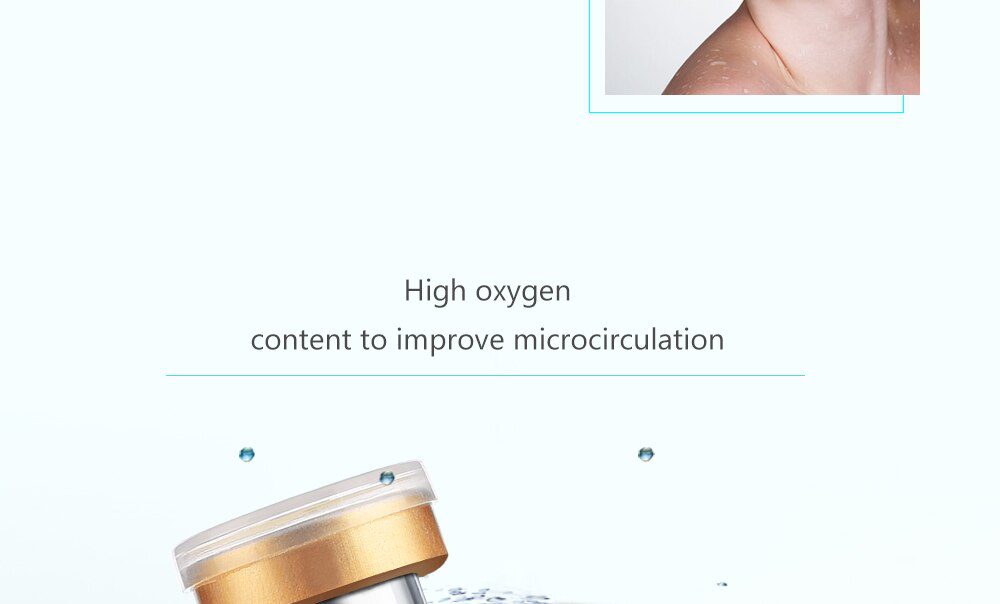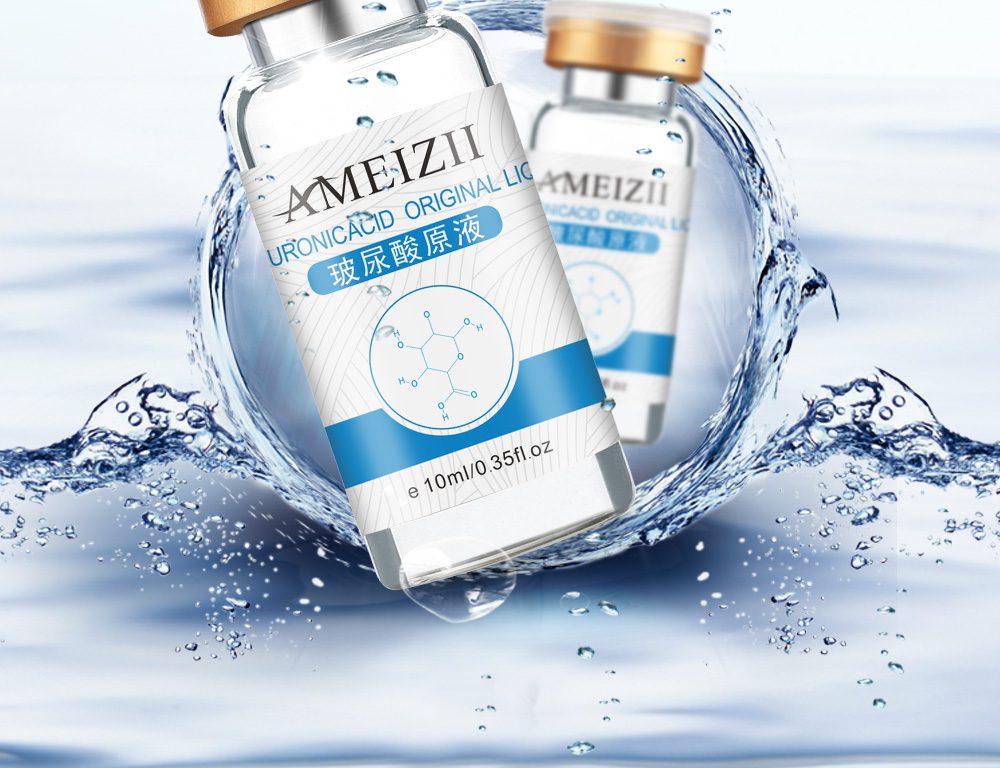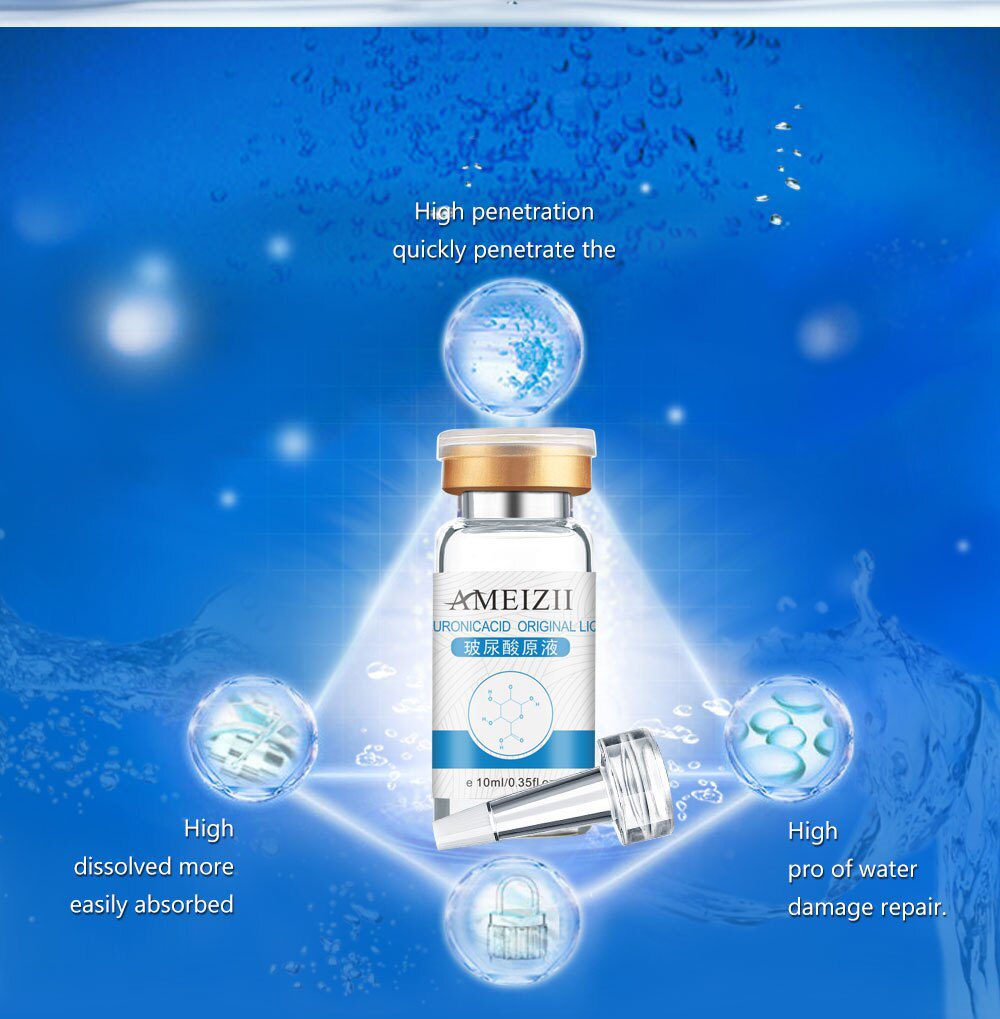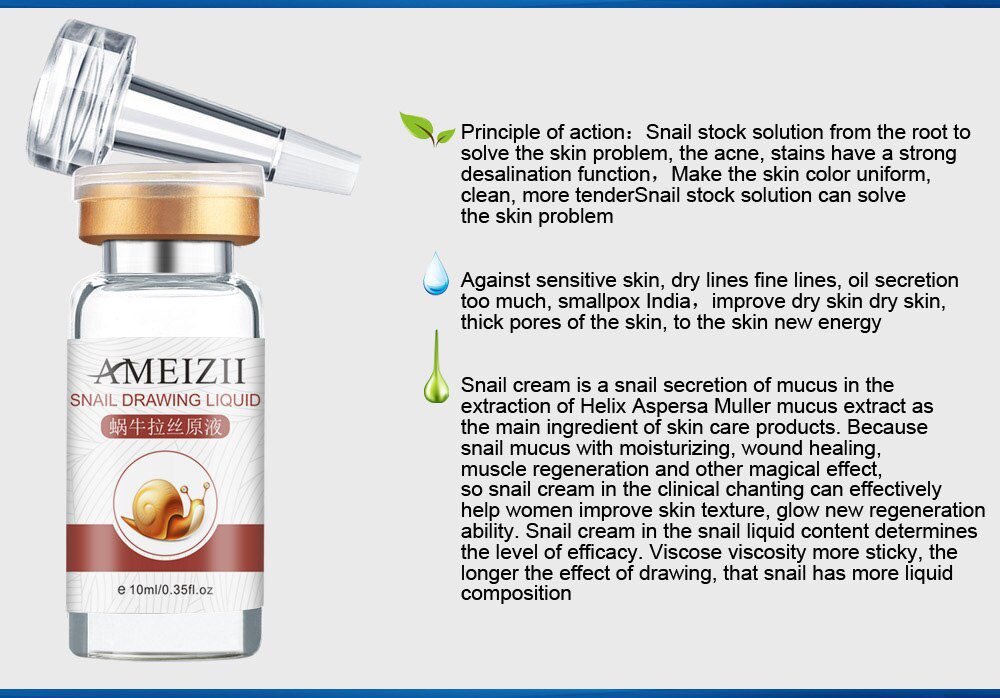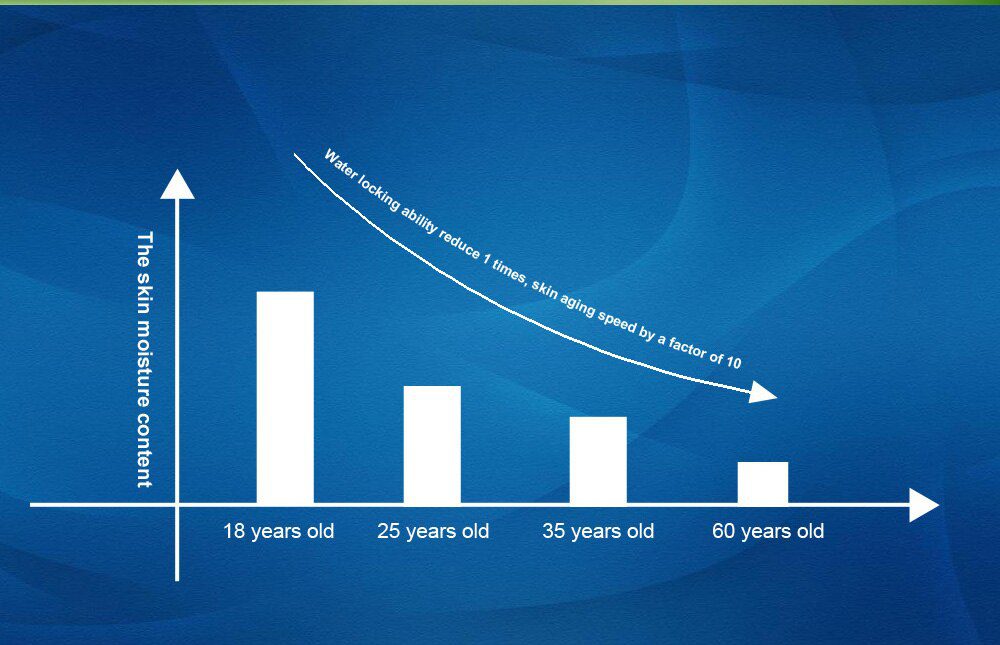 Note:
1. Avoid direct sunlight, stored in the shade.
2. Remember to cover the lid after use.
3. If you have the following symptoms, please stop using, and consult dermatologist's advice:
Red, swollen, itching, irritation and other abnormal phenomena after use
Have the above symptoms in the sun after use.
4. Please try to avoid using in wound, redness and eczema and other skin abnormalities.