Water Proof hair line powder in hair color Edge control Hair Line Shadow Makeup Hair Concealer Root Cover Up Unisex Instantly
Magical Fluffy Thin Hair Powder Pang Pang Hair Line Shadow Makeup Hair Concealer Root Cover Up Instant Gray Coverage 4g
Temporary Root Touch Up (Black/Brown) Hair Concealer /Root Cover Up -Instant gray coverage that leaves your hair soft and manageable
Ingredients:
fatty acid triglycerides, floor wax, beeswax, oxidized vegetable oils,polyethylene, caprylic / capric triglyceride, ethylhexyl palmitate, bismuth oxychloride, CI77499, CI77510, vitamin E, propylparaben , rose extract.
Instant temporary haircolor for light, dark or gray roots.
Paraben, sulfate & peroxide free
Easy application-applies in less than a minute!
Won't damage hair
Fills in and Volumizes thinning hair.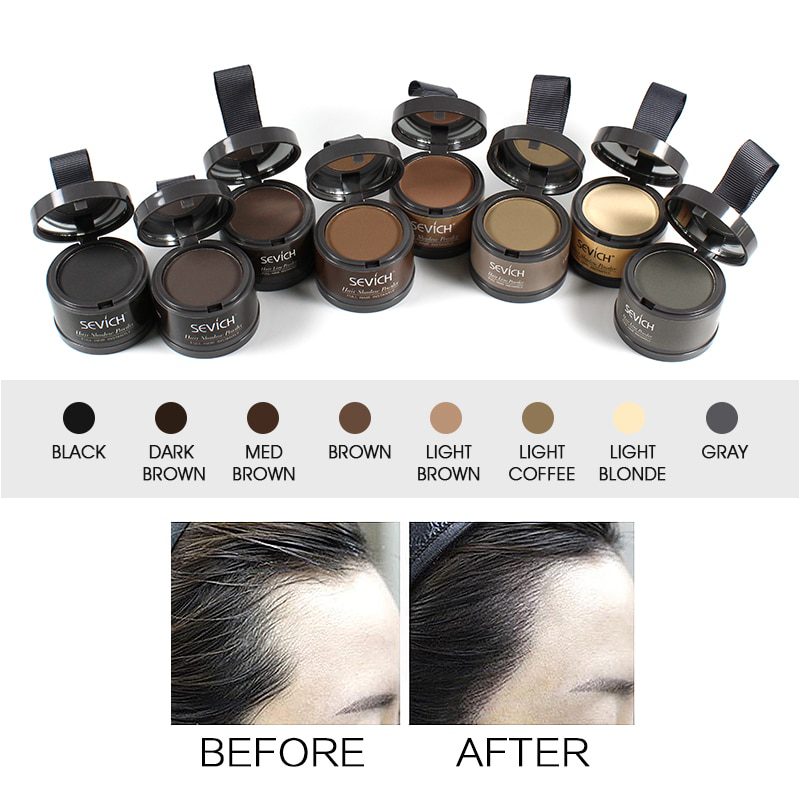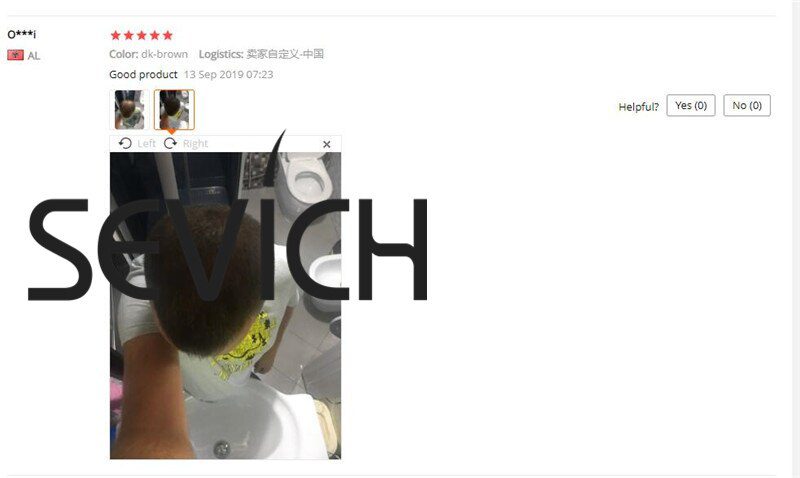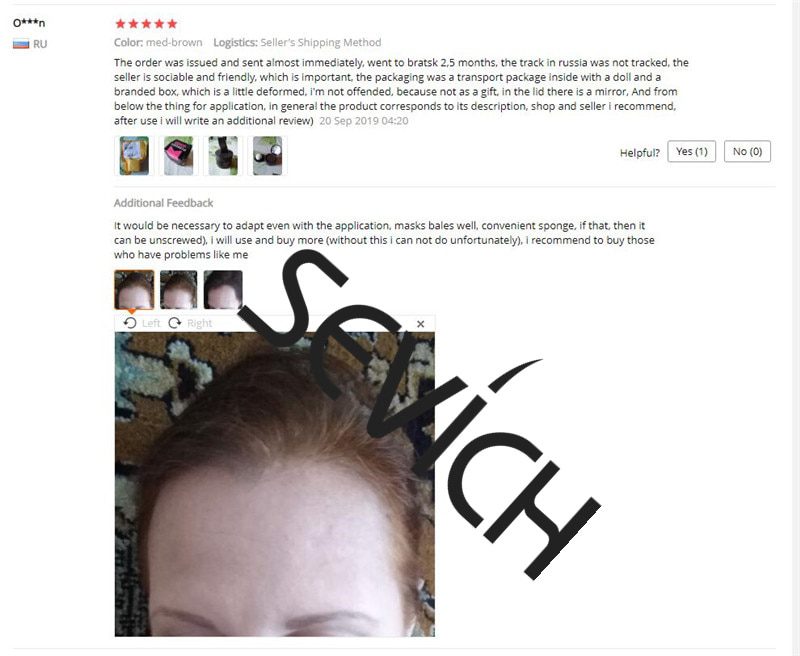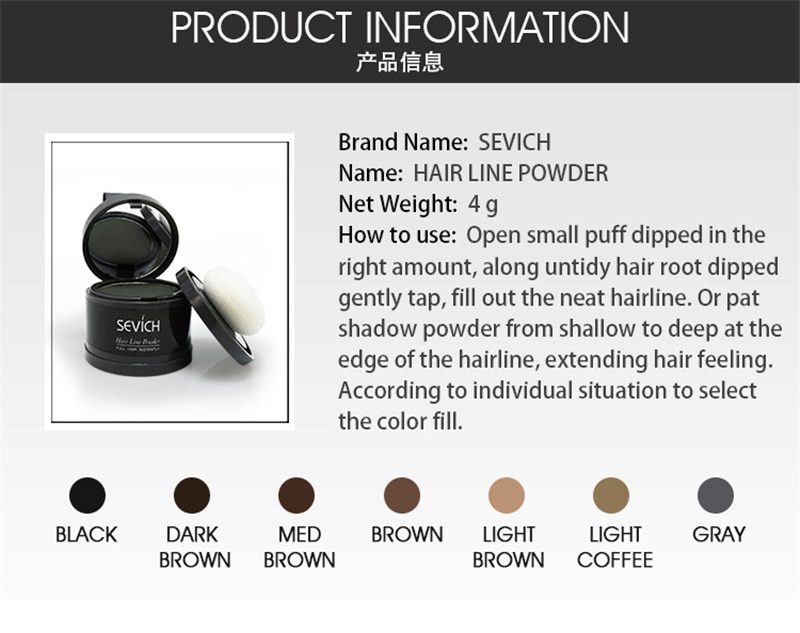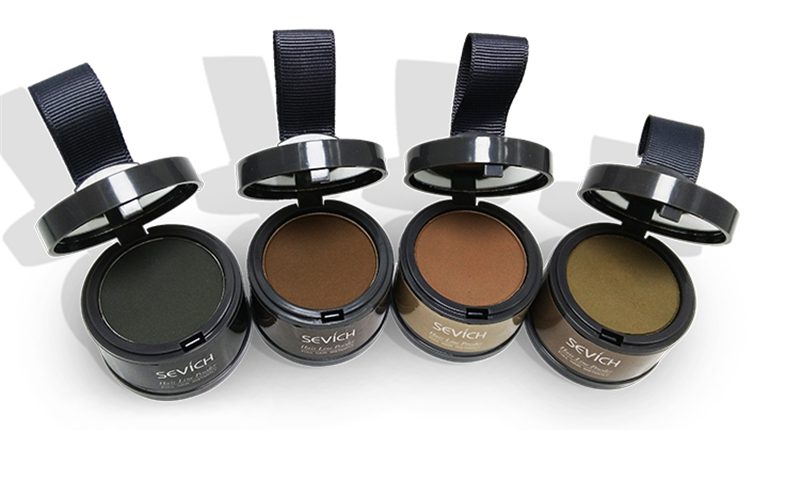 Before and after using our Hair Line Shadow Powder comparison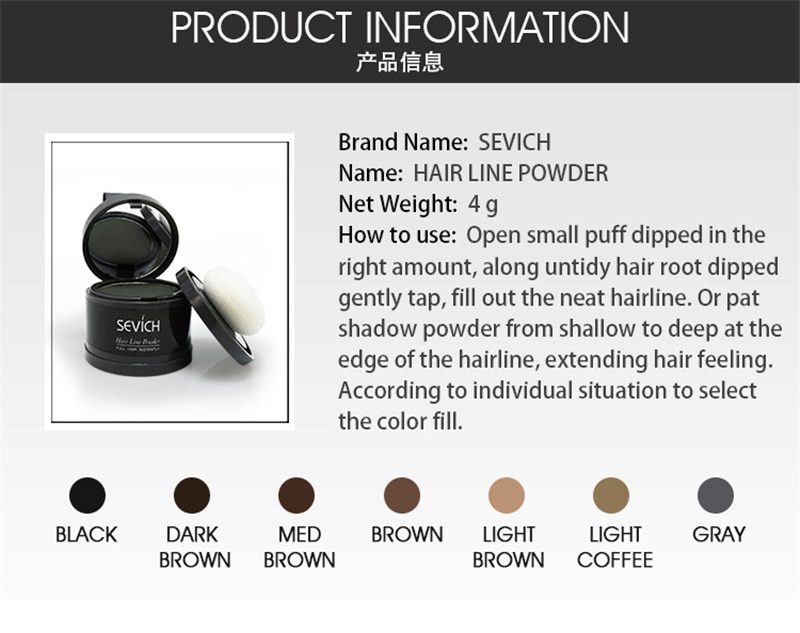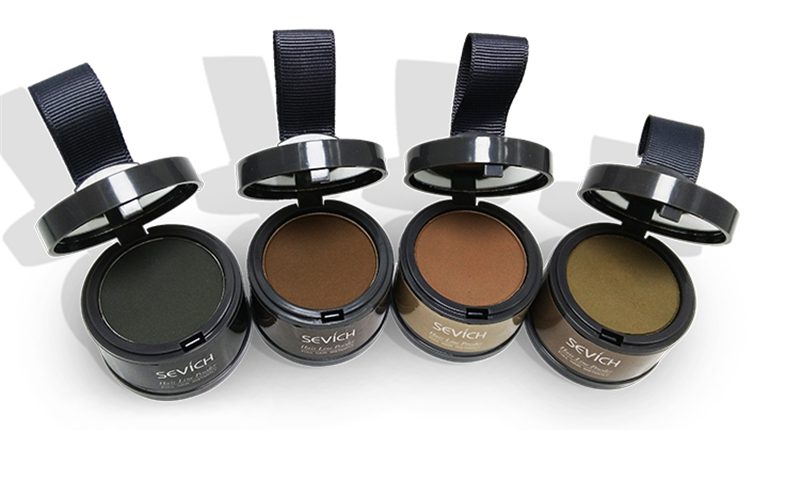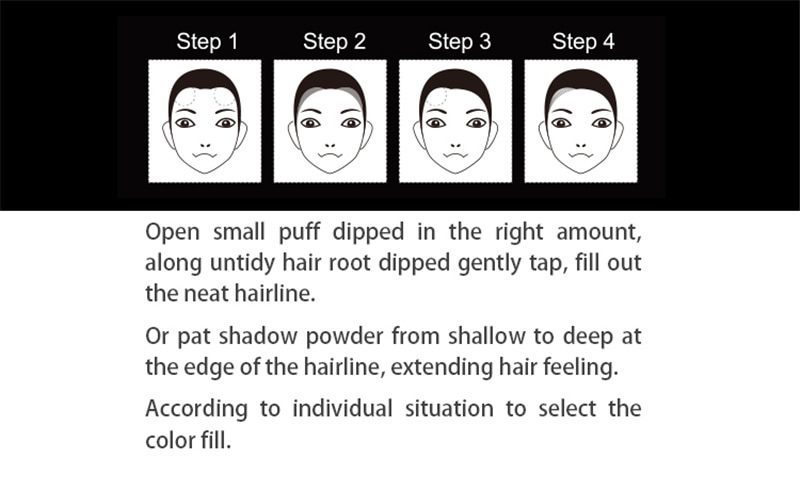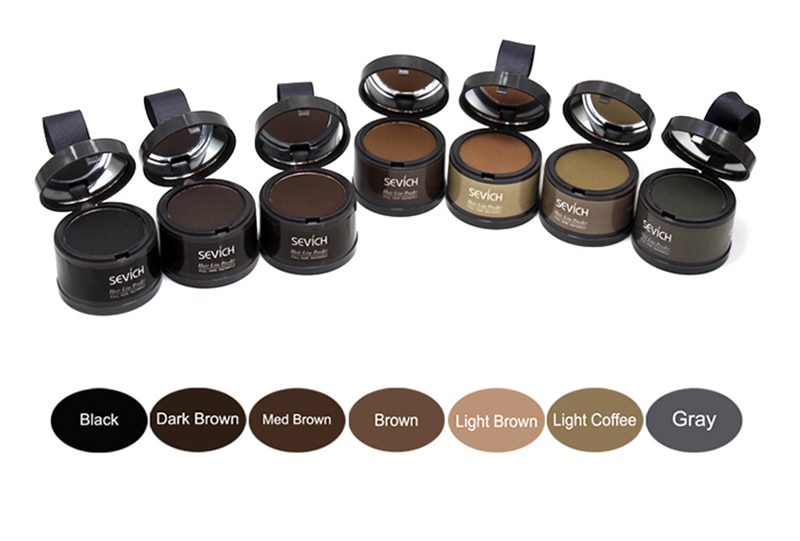 Usage:
Open small puff dipped in the right amount, along untidy hair root dipped gently tap, fill out the neat hairline. Or pat shadow powder from shallow to deep at the edge of the hairline, extending hair feeling. According to individual situation to select the color fill.