Ten Years Professional Seller on Tattoo Sticker! Top Quality!
Sexy Feather Words Black Letter Temporary Tattoo Girl Finger Body Arm Art Drawings Tattoo Sticker Men Makeup Hand Tatoo Children
Size: 10.5*6cm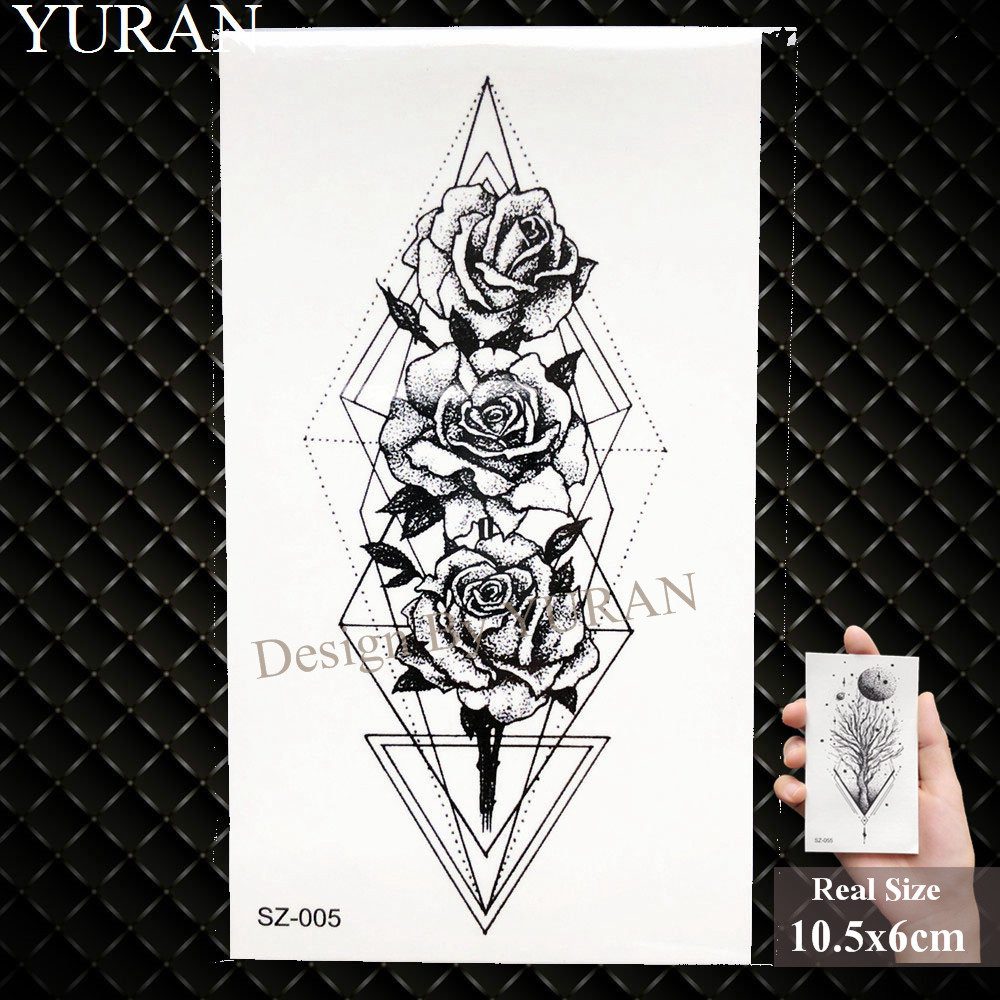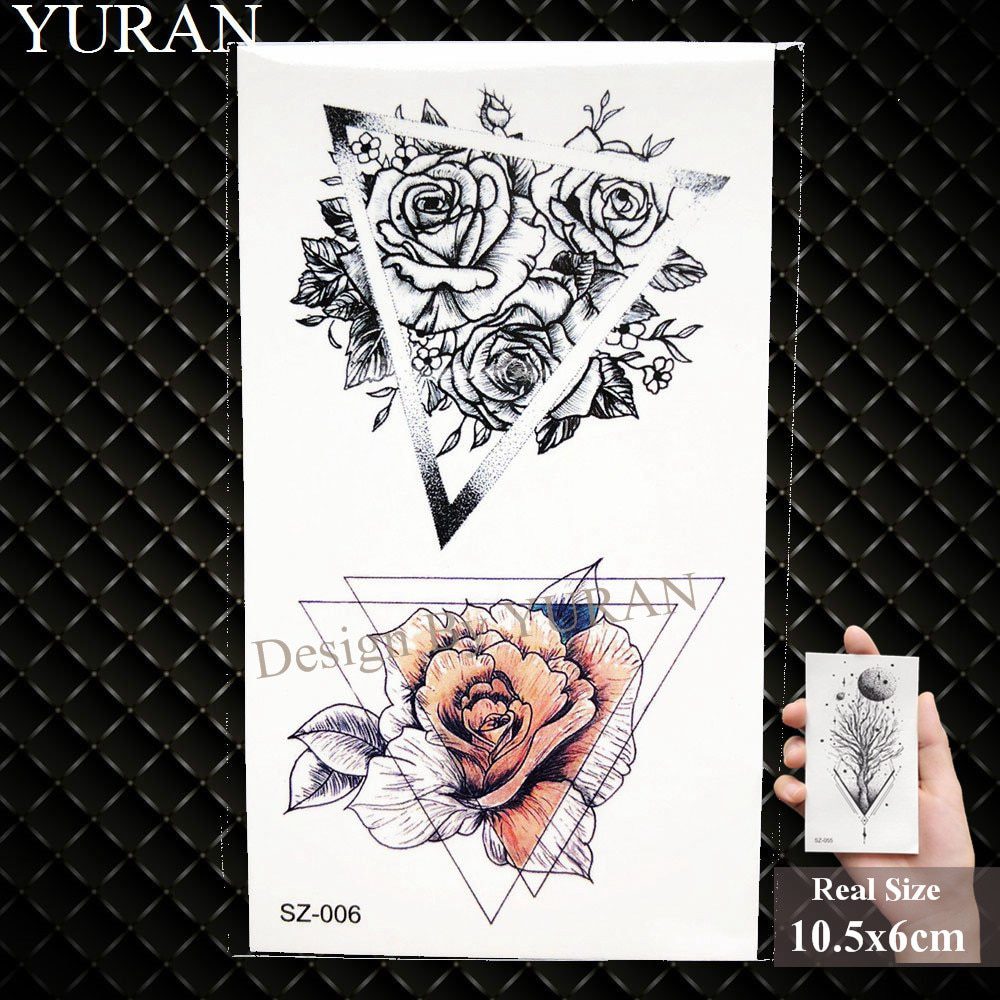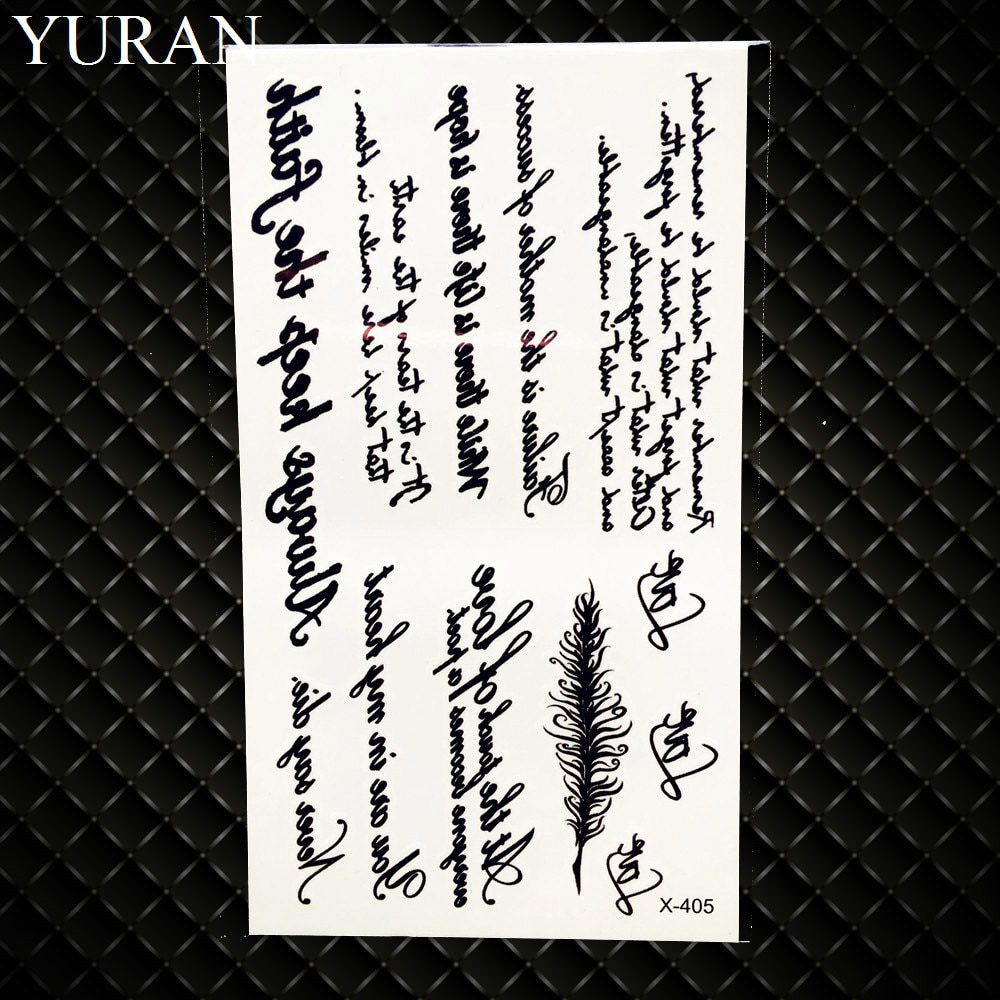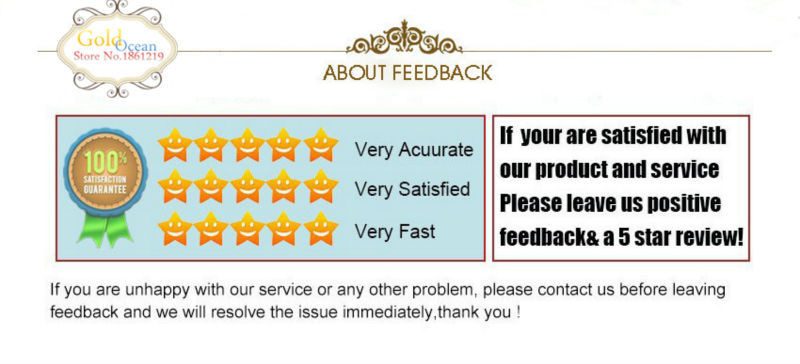 Contact us:
Please contact us with any comments, questions or suggestions that you may have, we will be happy to assist you.Please contact us for any help or questions. All the mail will be replied within 1 working days. Please ensure your mail box would not blocked / filtered our mails.