BREYLEE Blackhead Remover Acne Treatment Serum Shrinks Pore Essence Black Mask Skin Care Face Mask Peeling Off Sheet Facial Mask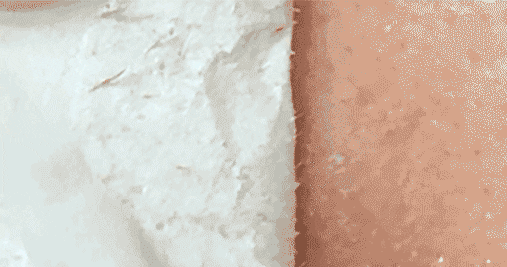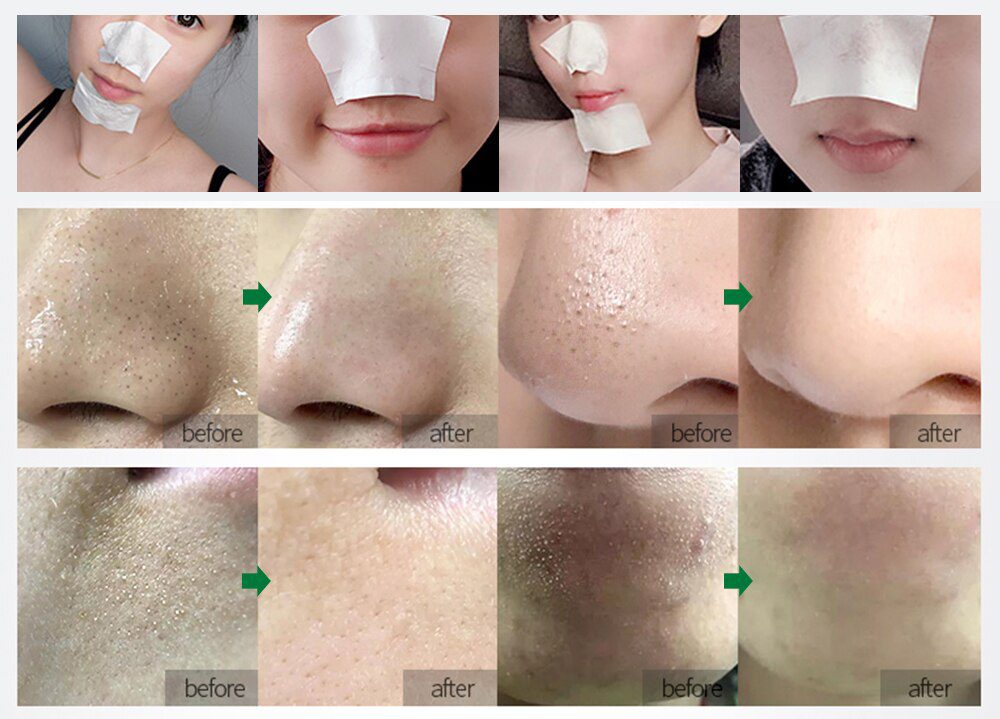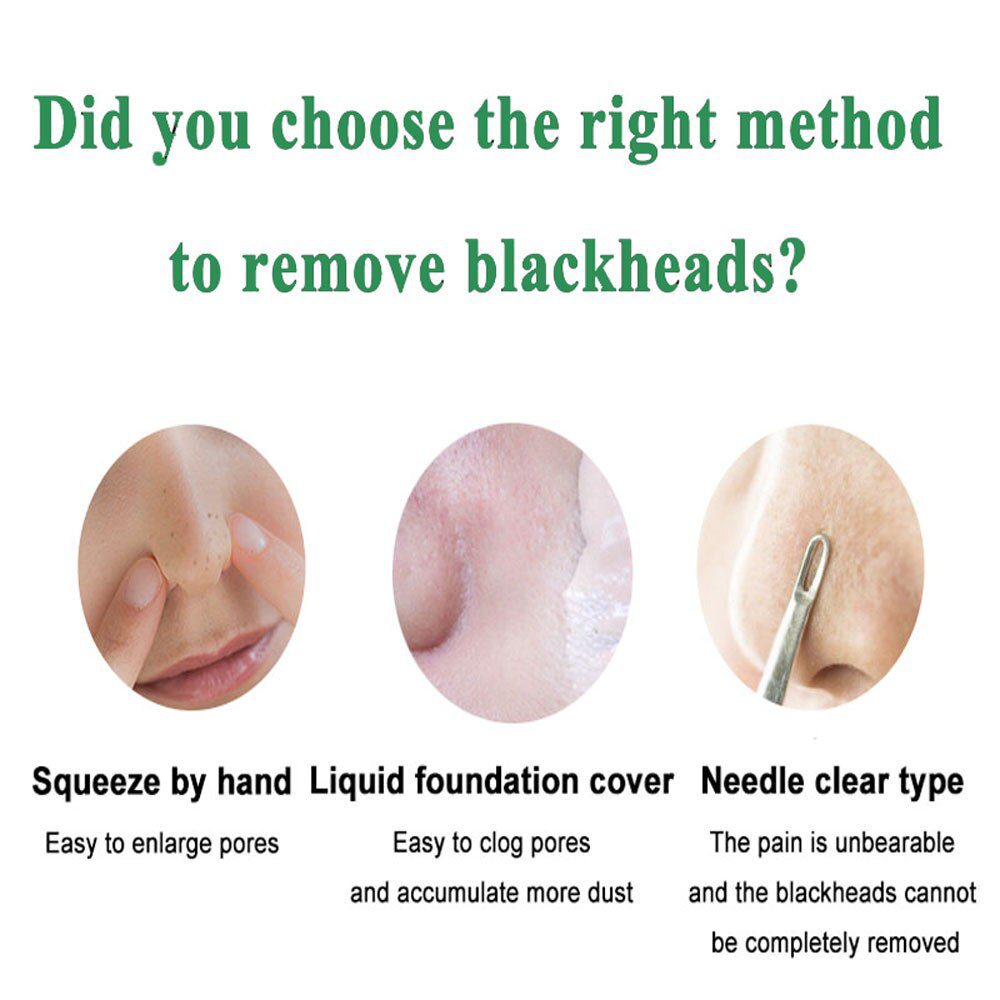 Did you choose the right method to remove blackheads?
1.Squeeze by hand
Easy to enlarge pores
2.Liquid foundation cover
Easy to clog pores
3.Needle clear type
The pain is unbearable and accumulate more dust , the blackheads cannot be completely removed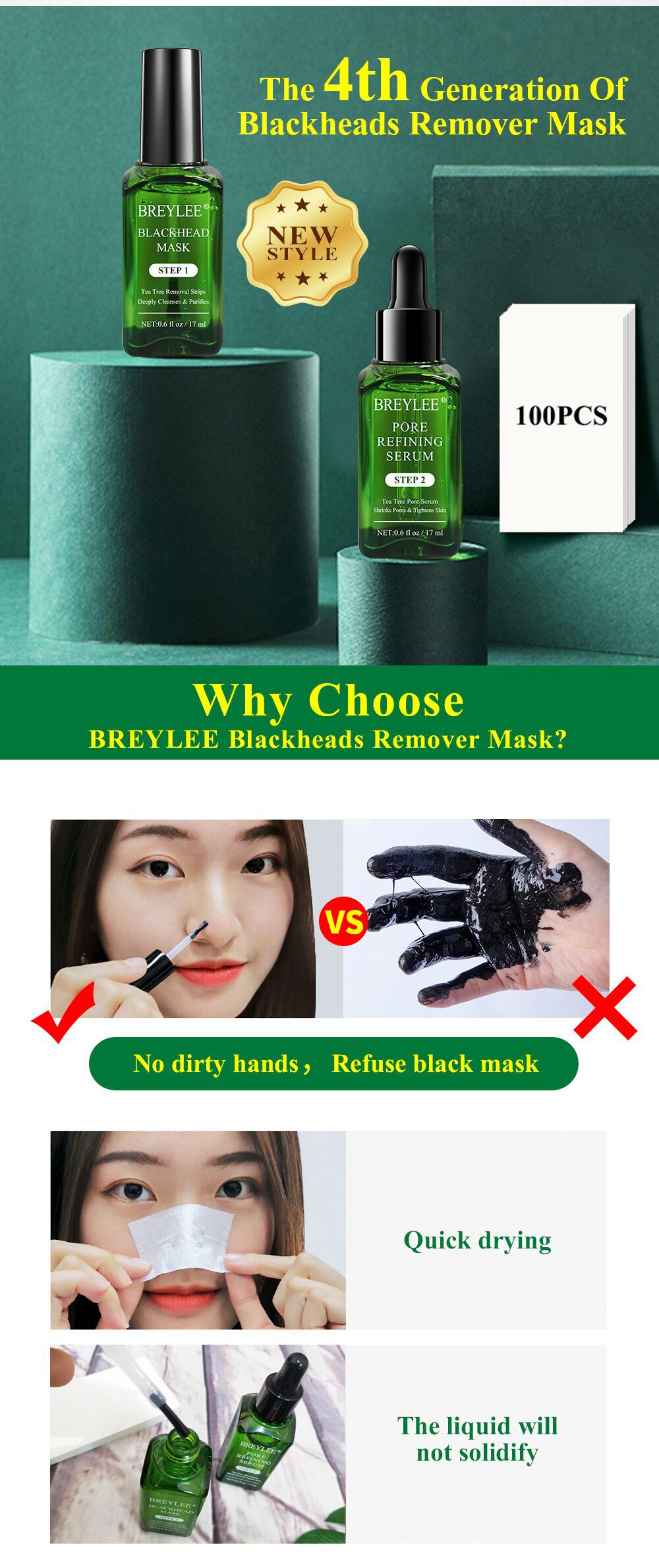 The 4th Generation Of Blackheads Remover Mask Why Choose BREYLEE Blackheads Remover Mask?
1.No dirty hands,Refuse black mask
3.The liquid will not solidify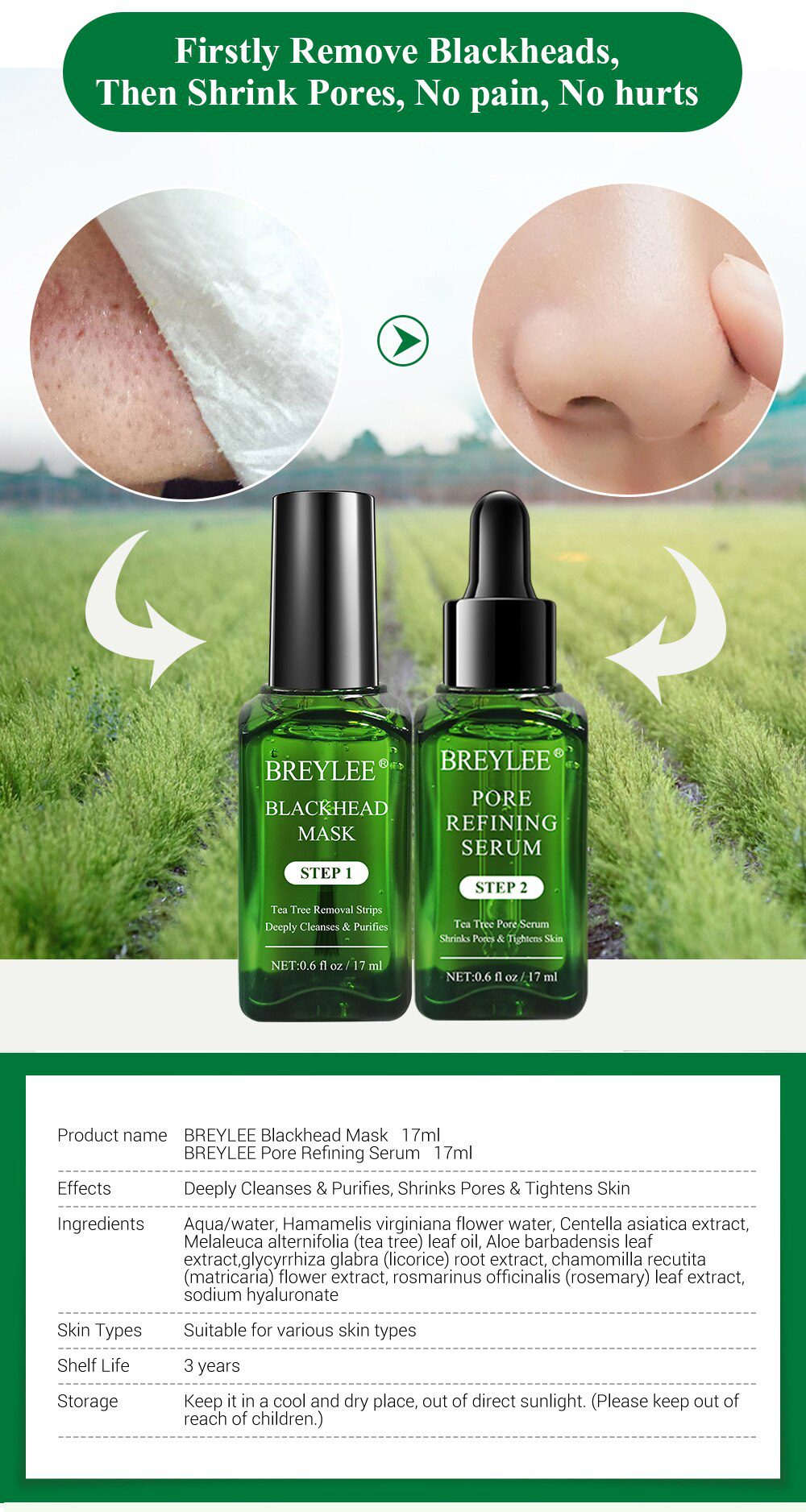 Firstly Remove Blackheads, Then Shrink Pores, No pain, No hurts
Product name
: BREYLEE Blackhead Mask/17ml/100PCS paper BREYLEE Pore Refining Serum/17ml
Effects:
Deeply Cleanses & Purifies, Shrinks Pores & Tightens Skin
Ingredients:
Aqua/water, Hamamelis virginiana flower water, Centella asiatica extract, Melaleuca alternifolia (tea tree) leaf oil, Aloe barbadensis leaf extract,glycyrrhiza glabra (licorice) root extract, chamomilla recutita (matricaria) flower extract, rosmarinus officinalis (rosemary) leaf extract, sodium hyaluronate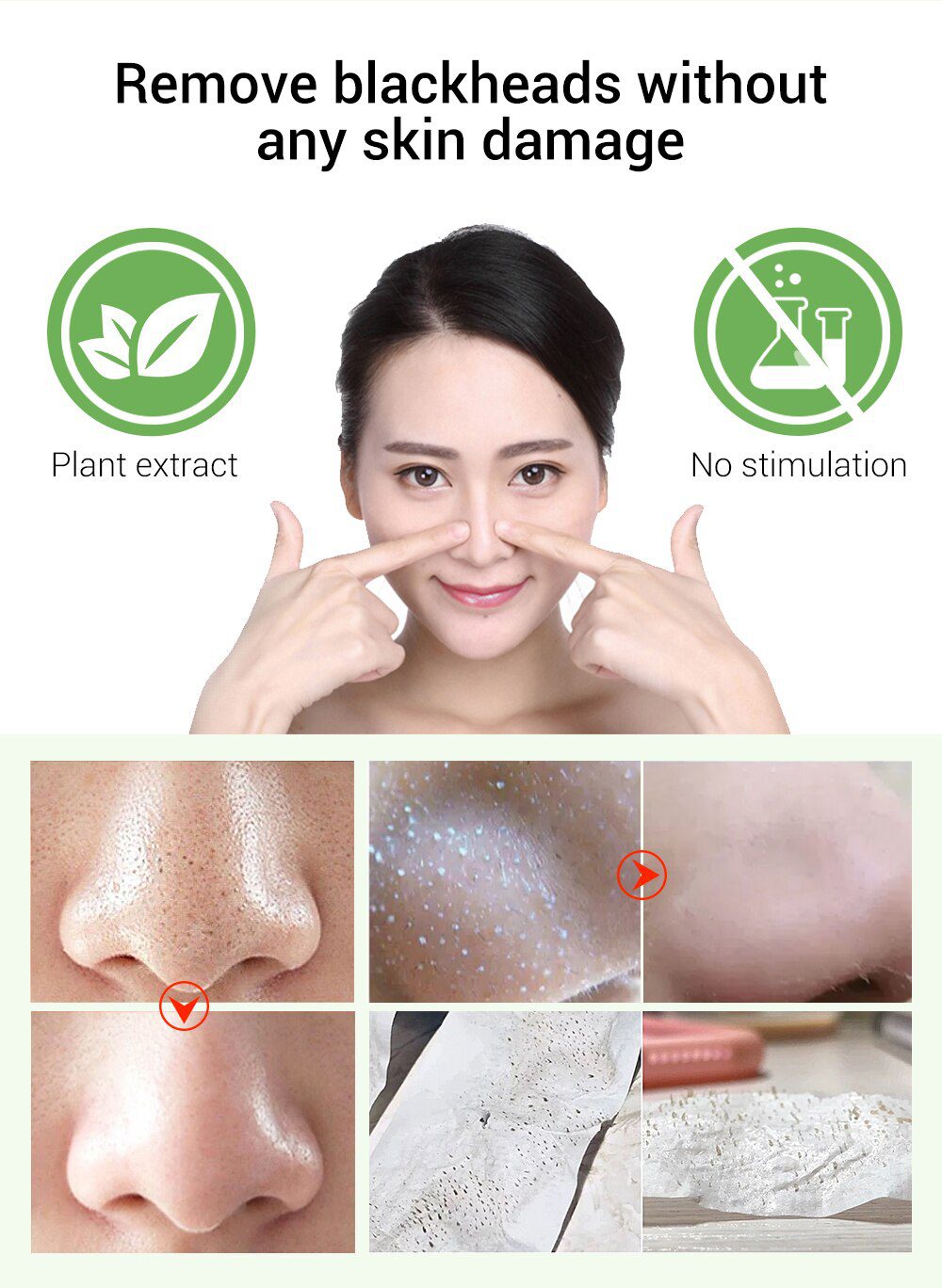 Dual effect of protecting and repairing Blackhead Remove Shrink Pores Remove blackheads without any skin damage Plant extract No stimulation

BREYLEE Blackhead Mask Deeply clean and easily remove blackheads Principle of blackhead removal
1: BREYLEE Blackhead Mask
2: Deeply clean and easily remove blackheads
3: Principle of blackhead removal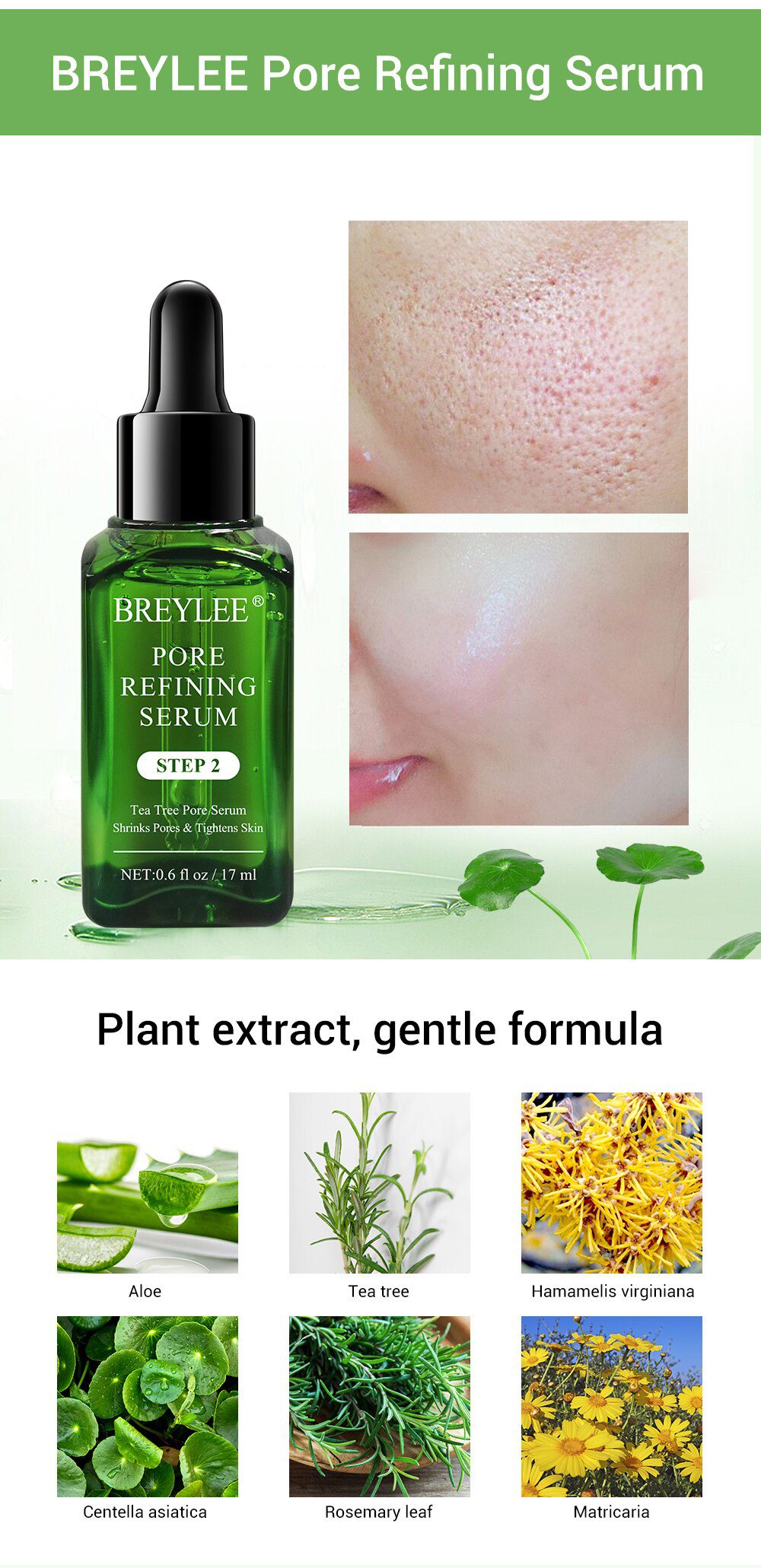 BREYLEE Pore Refining Serum Plant extract, gentle formula Aloe Tea tree Hamamelis virginiana Centella asiatica Rosemary leaf Matricaria
How to Use:
*After cleaning the skin, place a warm towel over face to open pores.
*Apply a medium-to-thick layer of mask on desired area, make sure to avoid eyebrows, hairline, eye area and lips.
*Cover the strips and press them well.Wait for 3-5 minutes until completely dry, then peel them off.
*After cleaning the blackheads, take 3-5 drops of the serum in the palm of your hand and apply it to your face to shrink pores and moisturize skin. Massage gently until absorption.
Note: It is recommended to use 1-2 times per week.
PRECAUTIONS:
1. For external use only.
2. Do not use on skin that is irritated, broken, or sunburned.
3. Avoid contact with eyes. If contact occurs, rinse eyes thoroughly with water.
4. If any discomfort, please immediately stop using and seek the assistance of a dermatologist.