Description:
* Ginseng, ginger, polygonum multiflorum, angelica and other ingredients effectively nourish the scalp, promote hair growth and improve hair loss.
* Hair growth solution using herbal ingredients can effectively strong hair and prevent hair loss.
* Nourish hair roots, awaken hair follicles and stimulate hair follicles to grow more healthy hair.
* Provide the nutrients needed for hair growth, improve the growth environment, and stimulate the hair to grow more thick black hair.
* Oil control to prevent clogging of pores, leaving hair fresh and supple.
* Let you have dark hair and thick hair, and you can do your favorite hairstyle, improve your external image and temperament.
Specifications:
Type:Growth Promoter
Size Type:Full size
Hair Type:All hair types
Gender:Unisex
NET WT:30ml
Country/Region of Manufacture:China
Shelf life:3 years
Main ingredient:Ginseng, ginger, polygonum multiflorum, angelica
Size:5*7.4*0.3cm/1.97*2.91*0.12"
[Usage method]:Wash your hair before use. When the hair is half-dry, drop this product on the desired place, try to drop it on the scalp, and then massage it with your finger for 2-3 minutes until absorbed (use No need to wash your hair again afterwards), the effect is better 2-3 times a day!
Ingredients:Water, Sodium Hyaluronate, Plant Extracts
Efficacy: Enhance hair, scalp nutrition, accelerate hair growth, prevent hair loss
Scope of application: all
Package included:
1 x Ginger Hair Growth Serum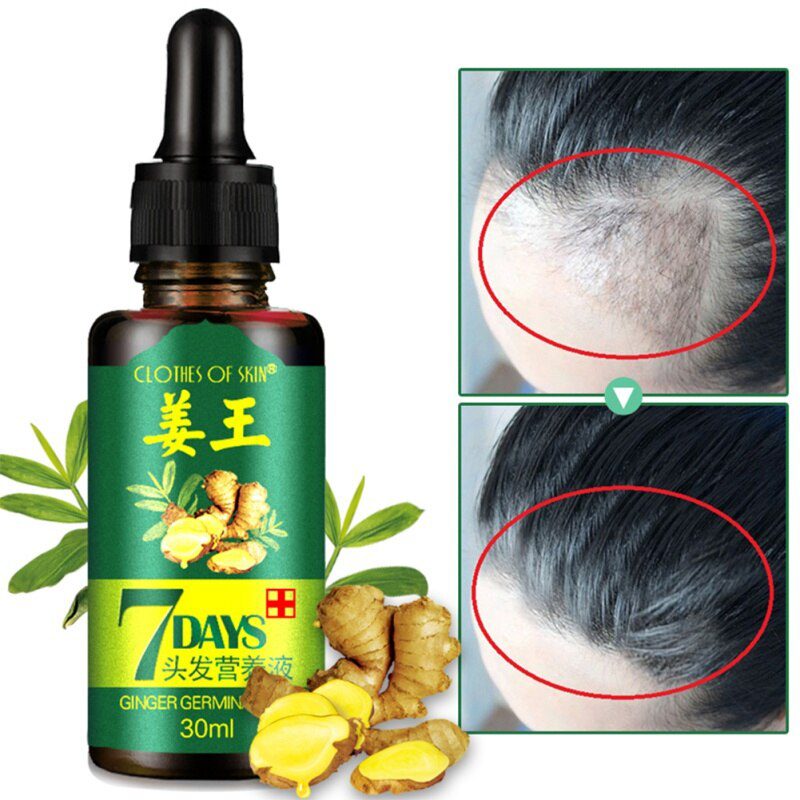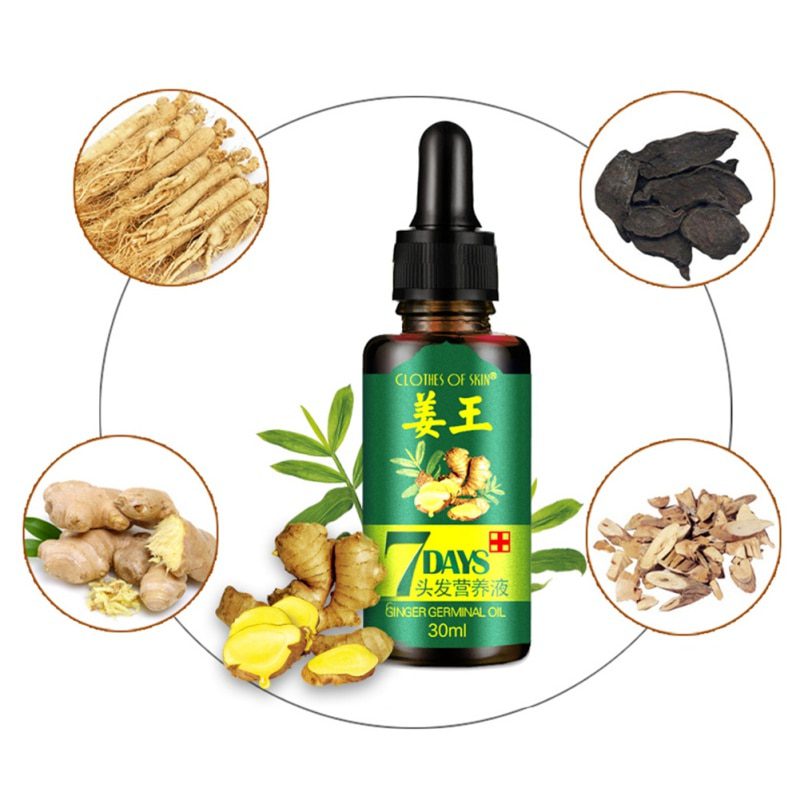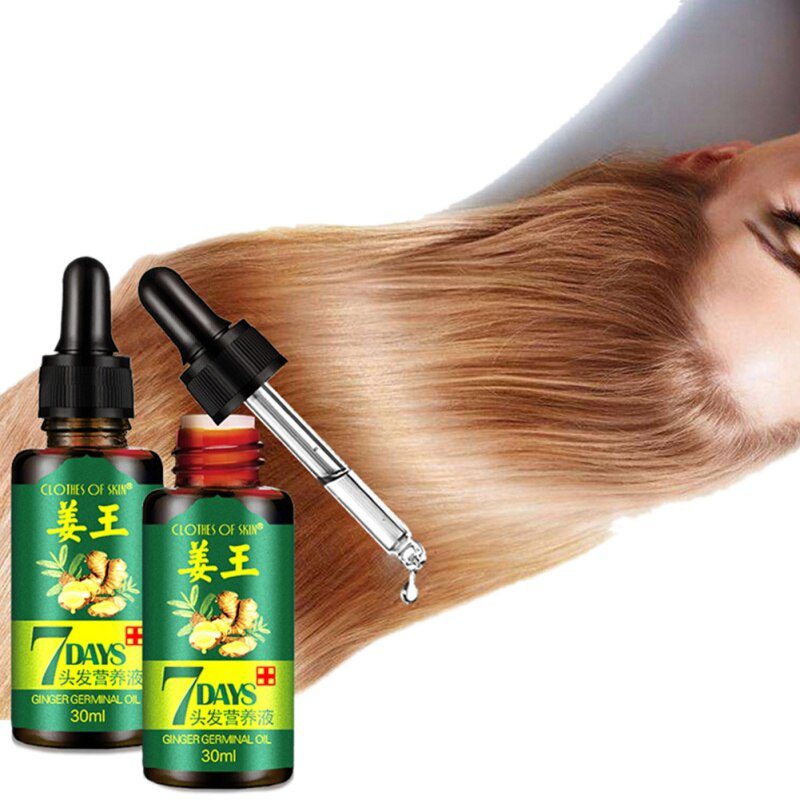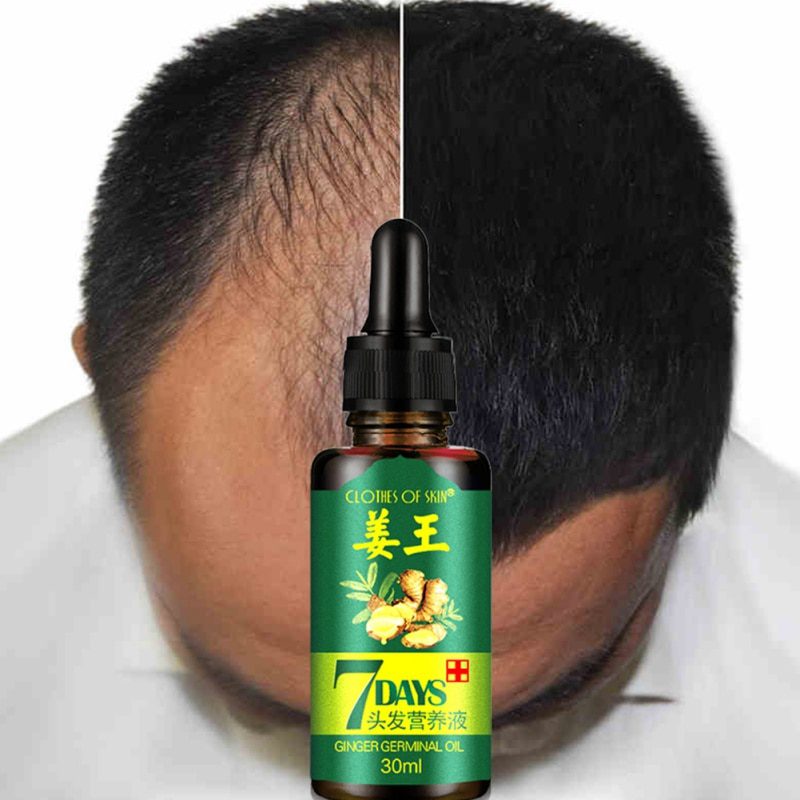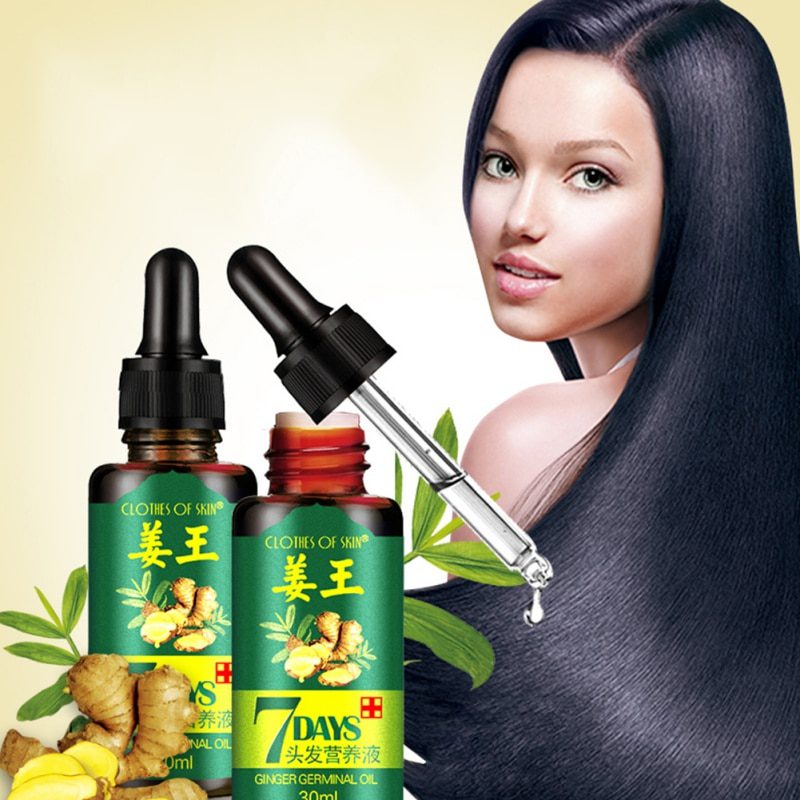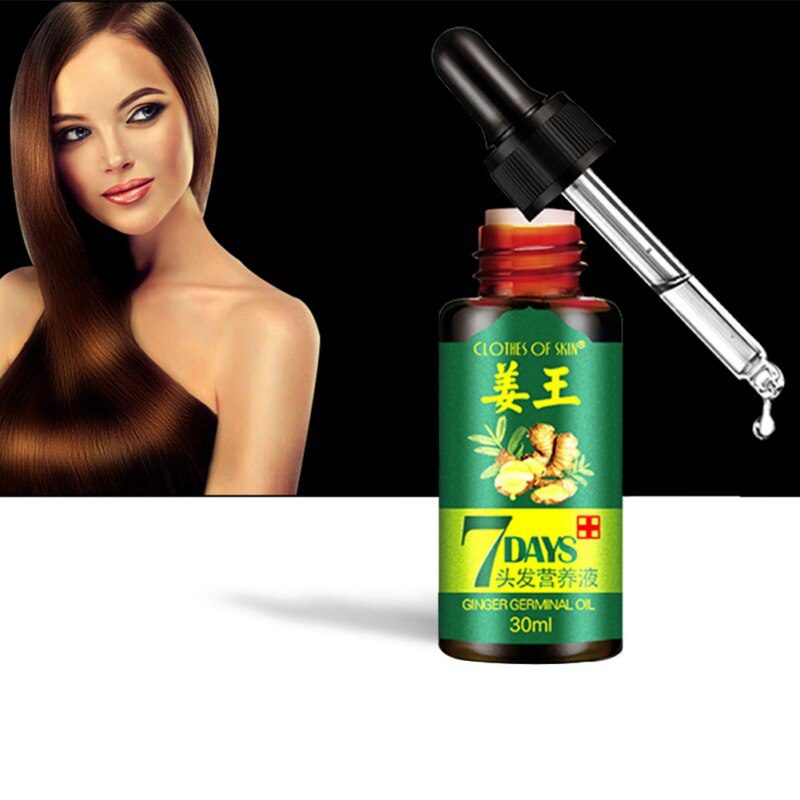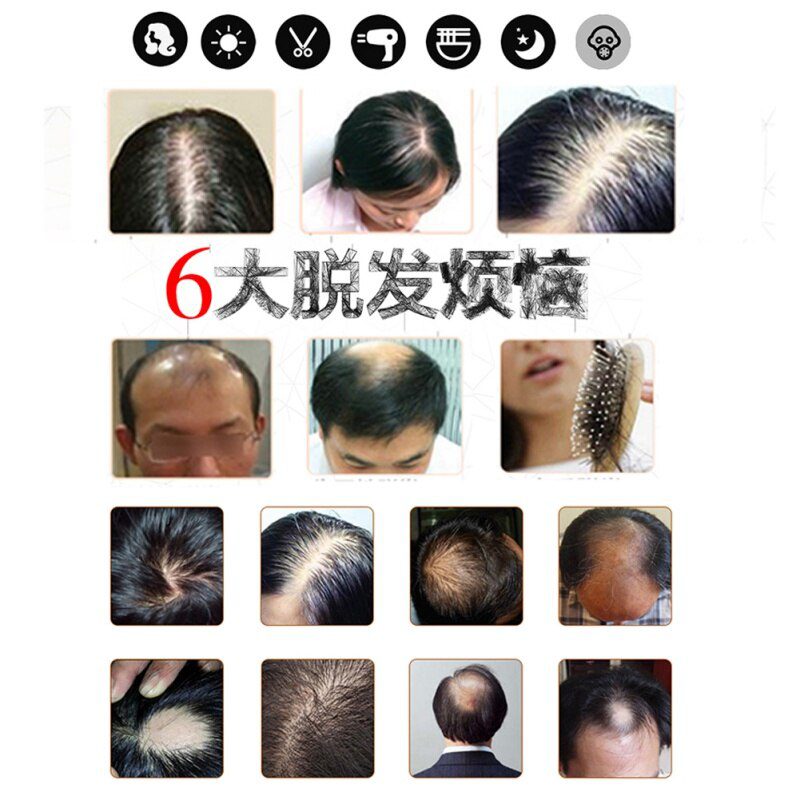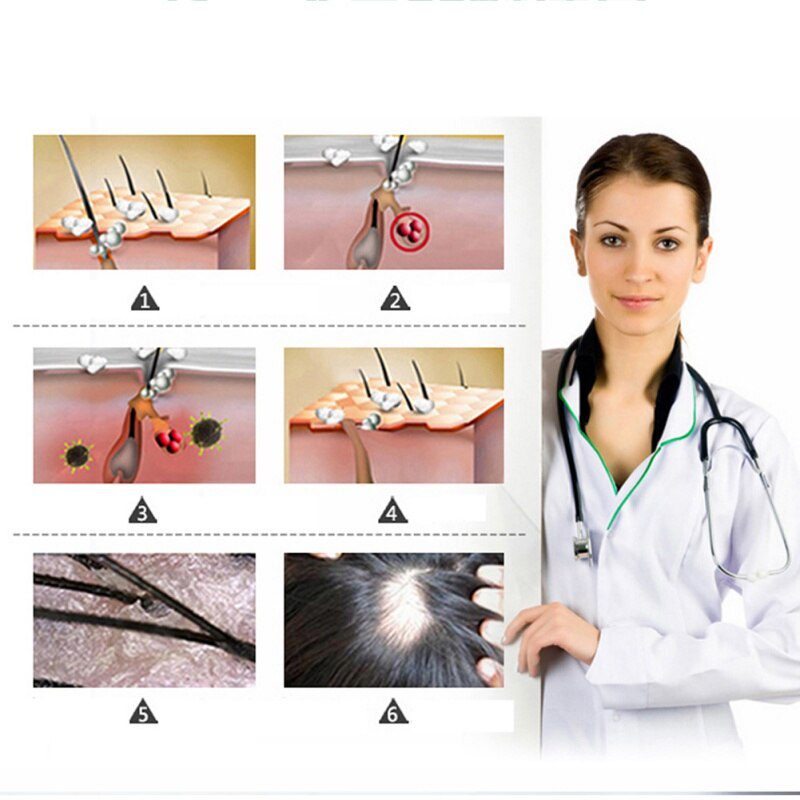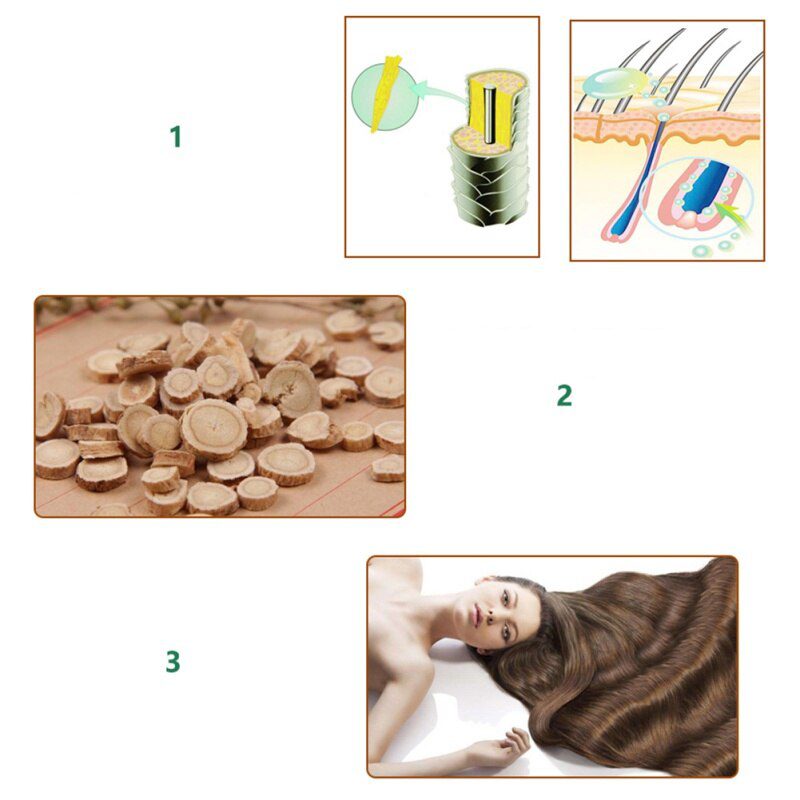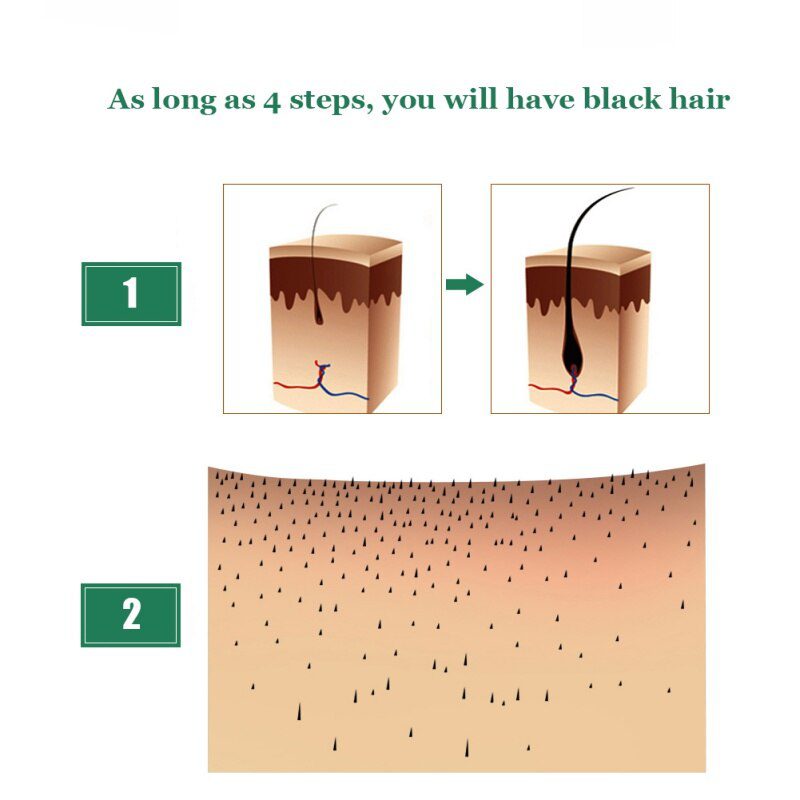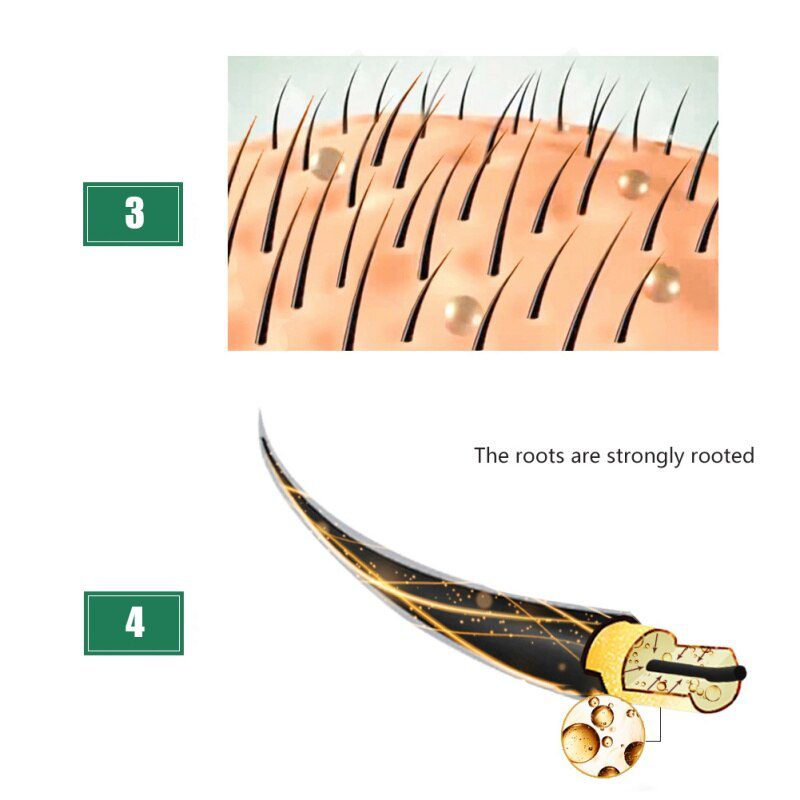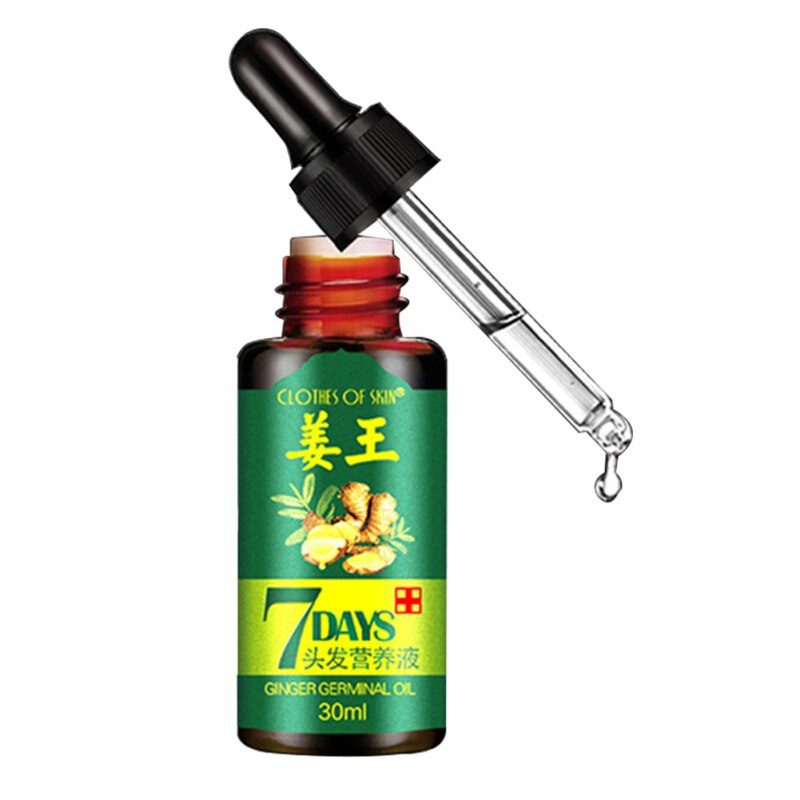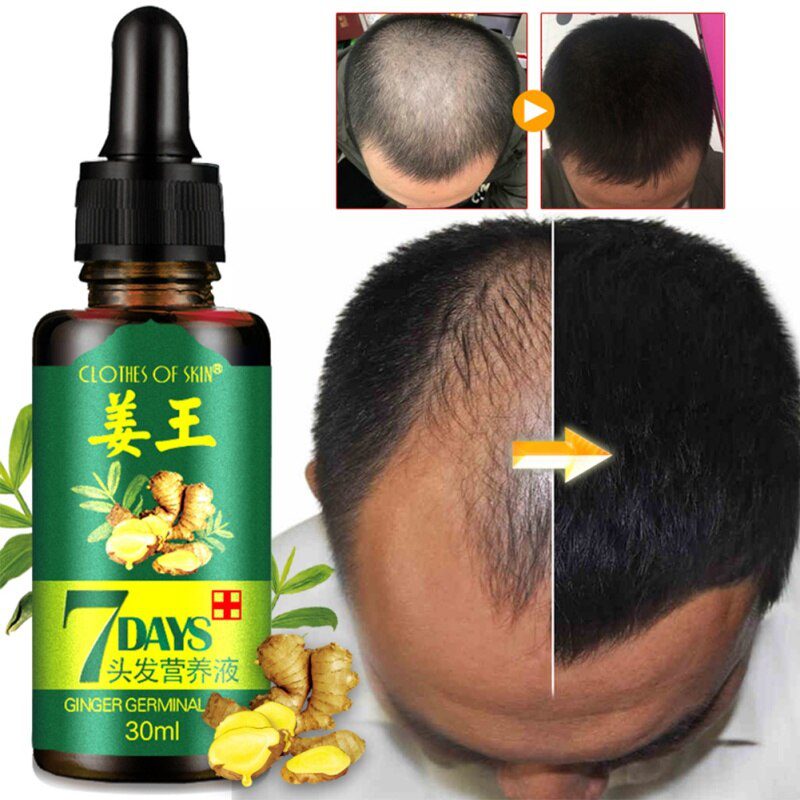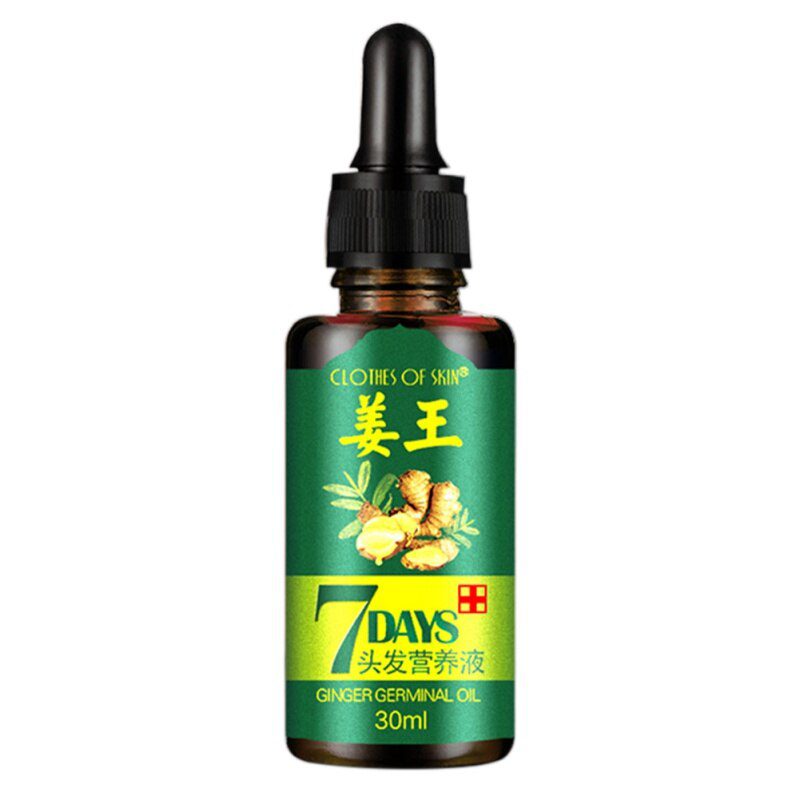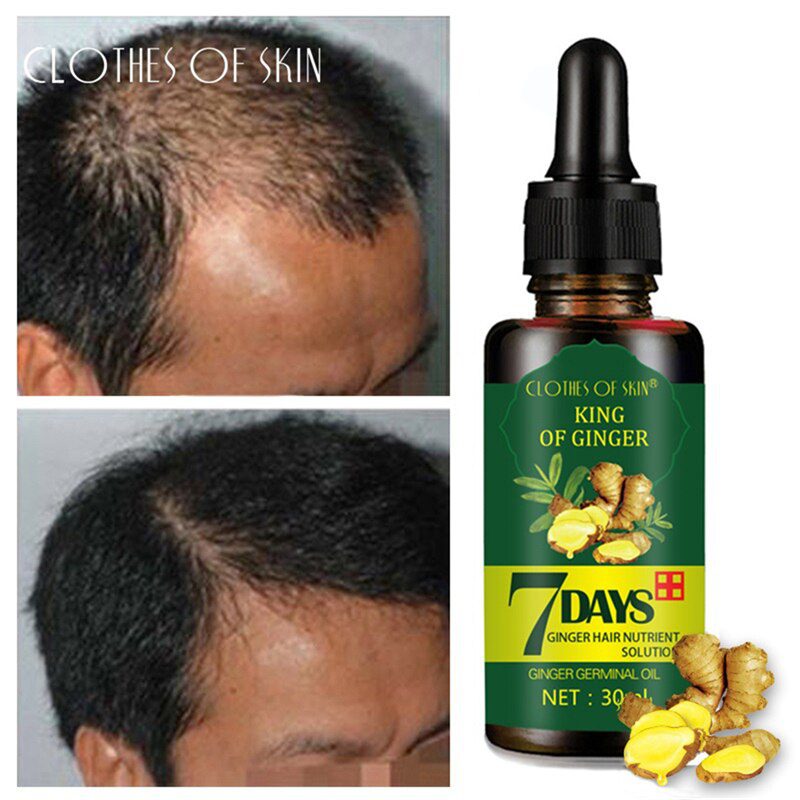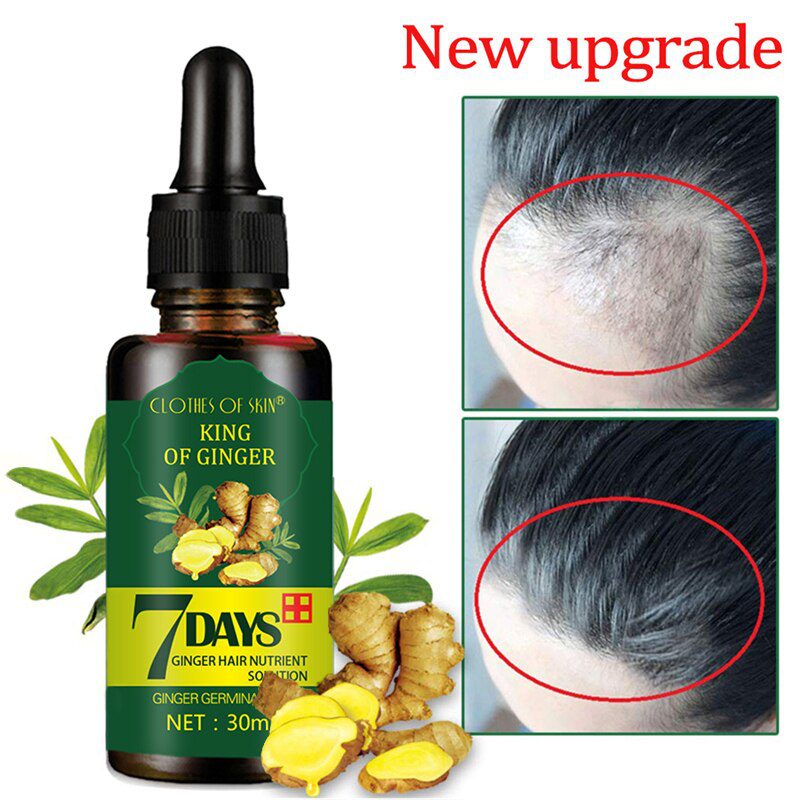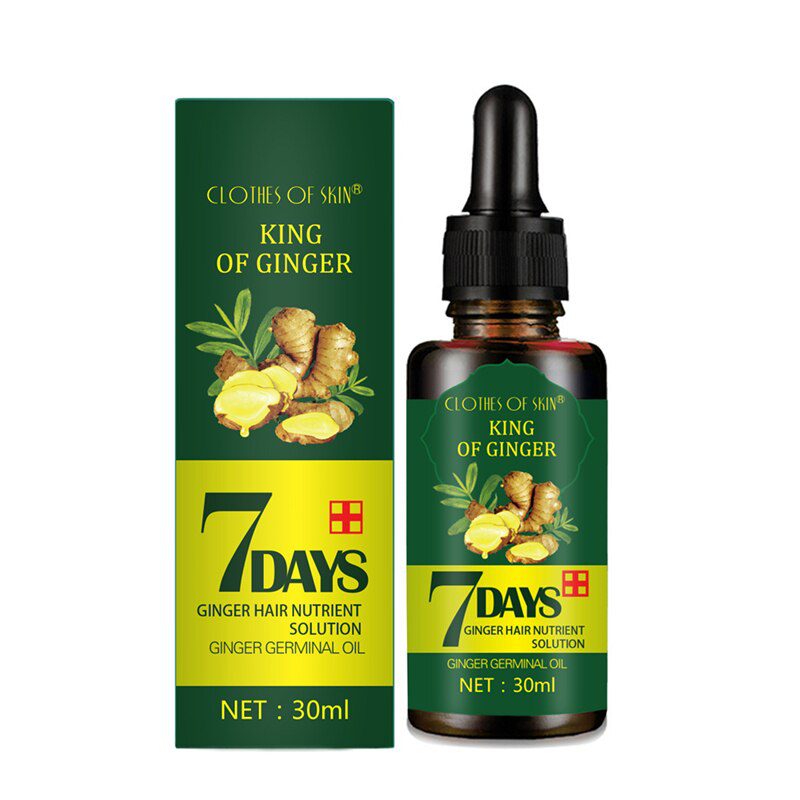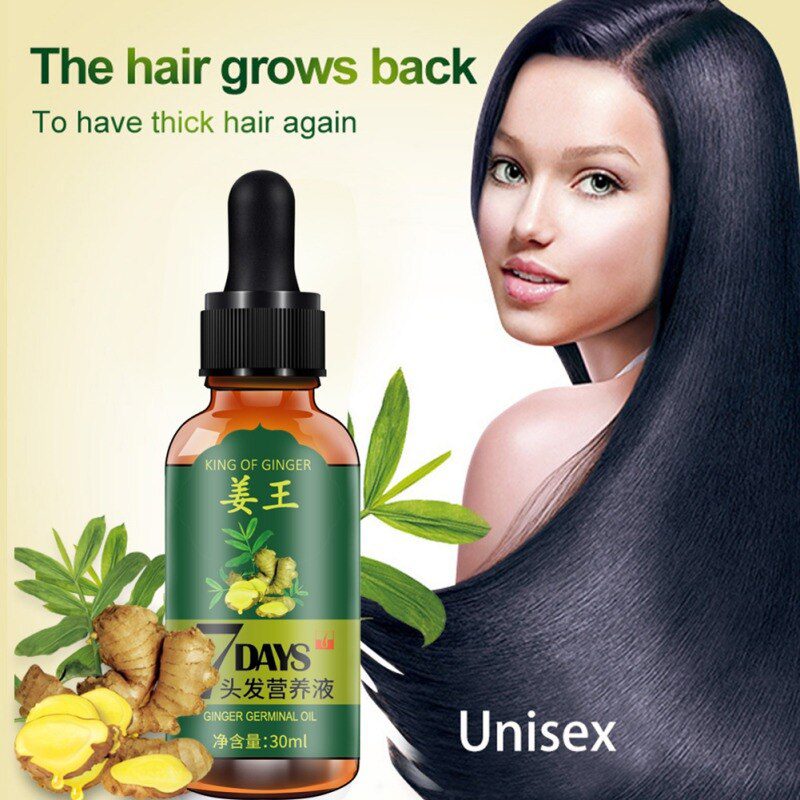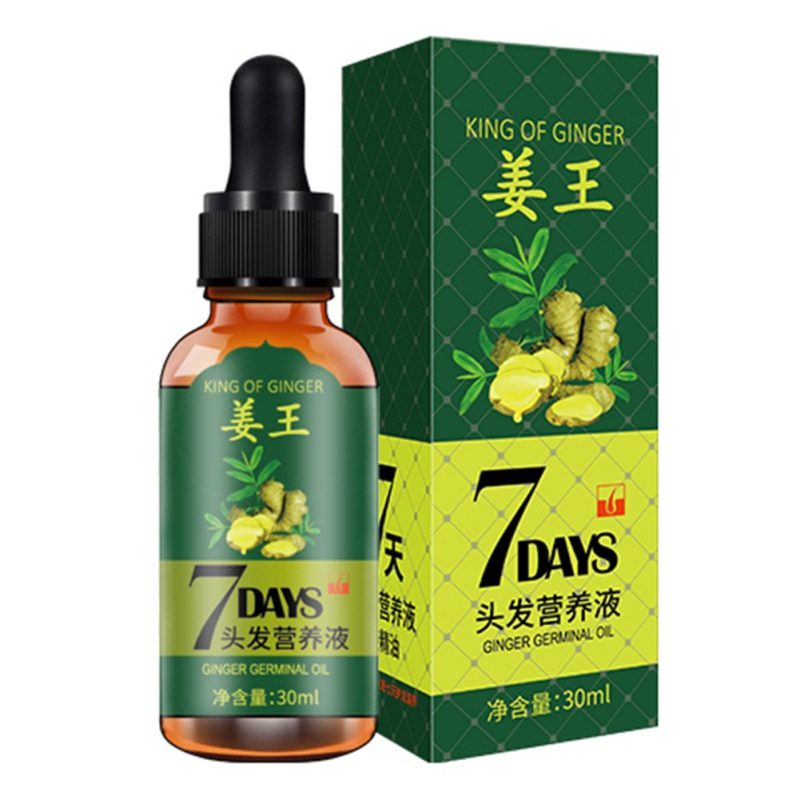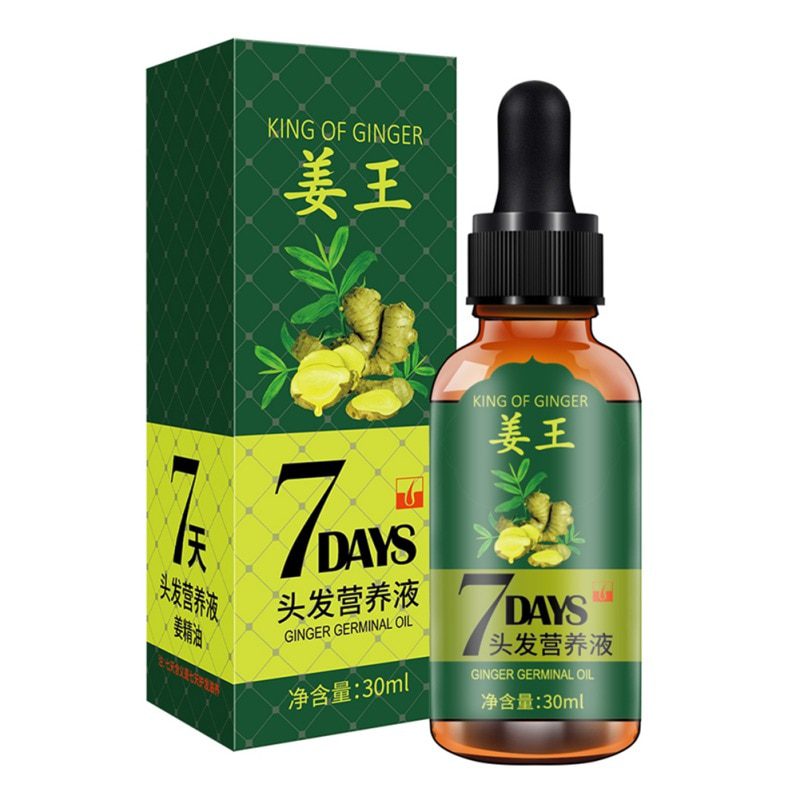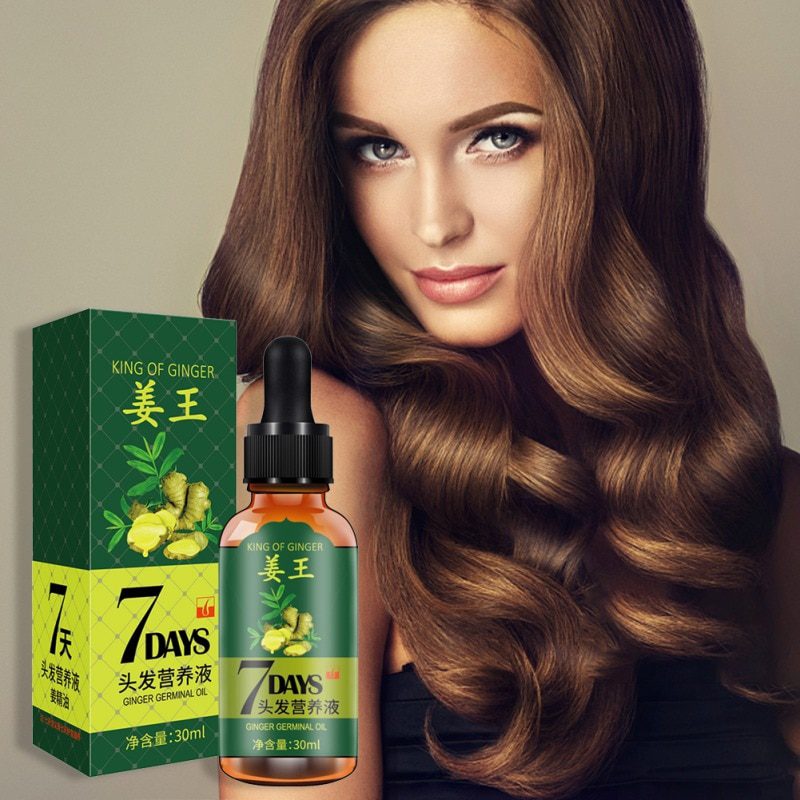 '