.
Project Type: Spectrometer
Voltage: 110-220V
Technology: PDT, LED
Power supply: 110-220V 50Hz
Input: 12V 2A
Color: 7 colors
Time: 5-60 minutes
Machine weight: 3KG
Machine size: 315mm*230mm*475mm
application:
1. Repair and care for damaged skin.
2. Improve skin aging and relaxation, enlarged pores, slender wrinkles and other symptoms.
3. Improve pigmented lesions, such as freckles, sunburn, age spots.
4. Improve dull complexion caused by poor metabolism or poor blood circulation.
5. Effectively reduce swelling, anti-inflammatory and scar removal for oily acne.
Applies to:
Home use and beauty salons
.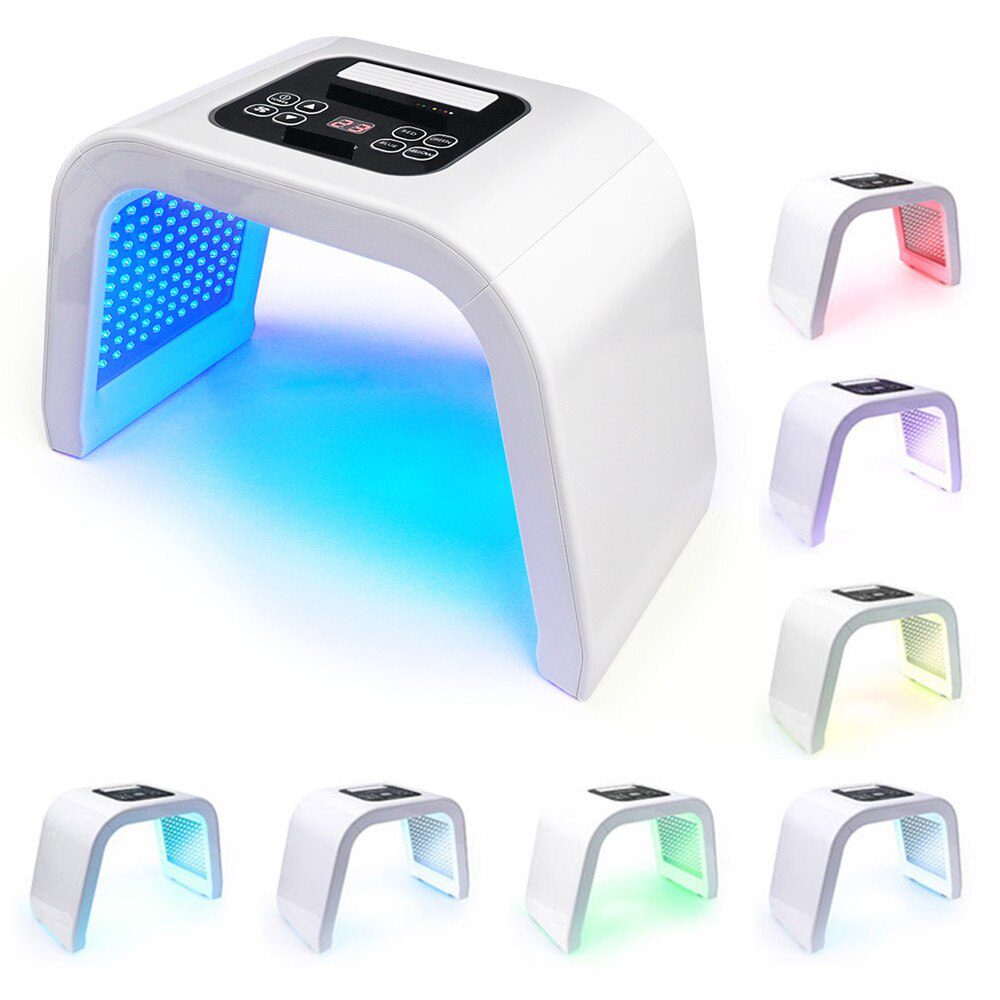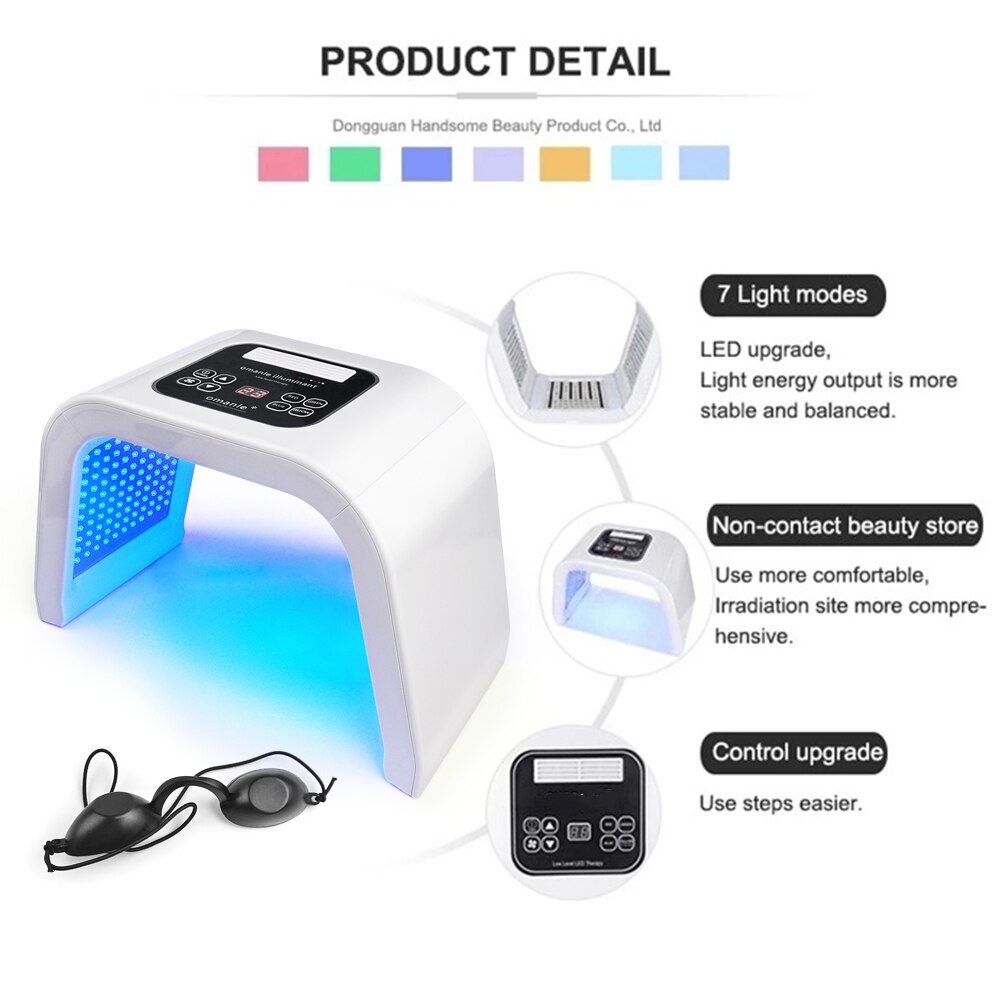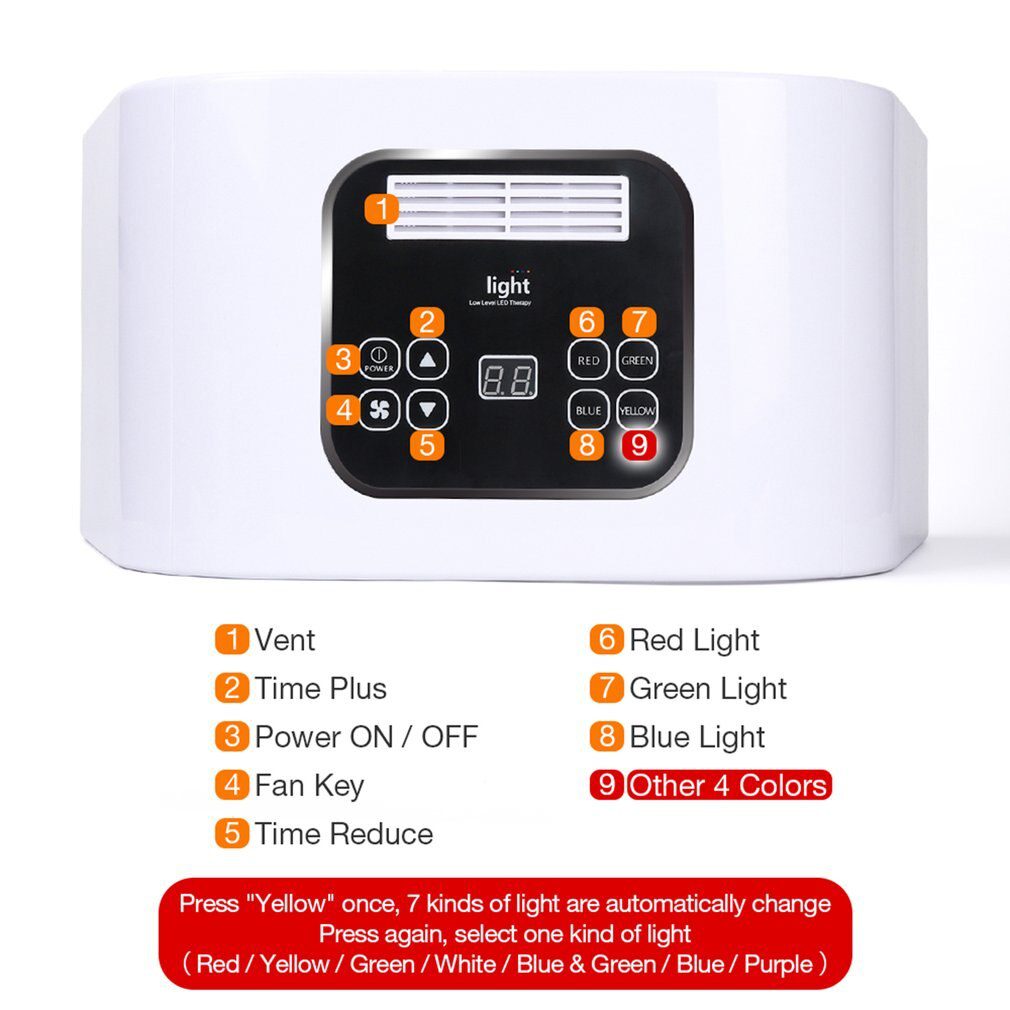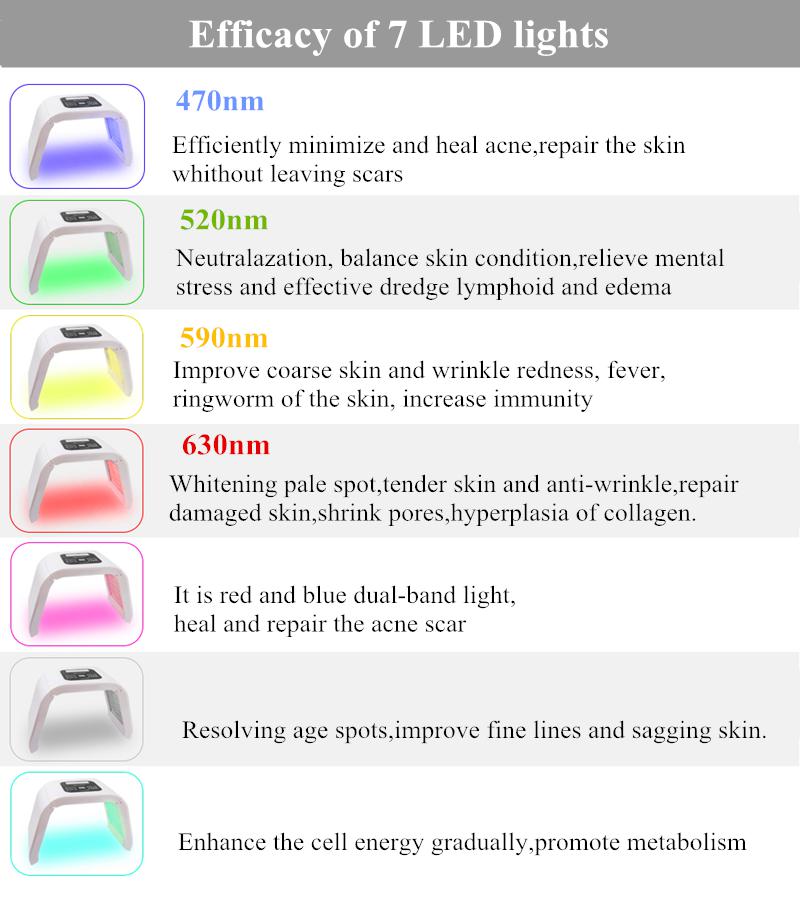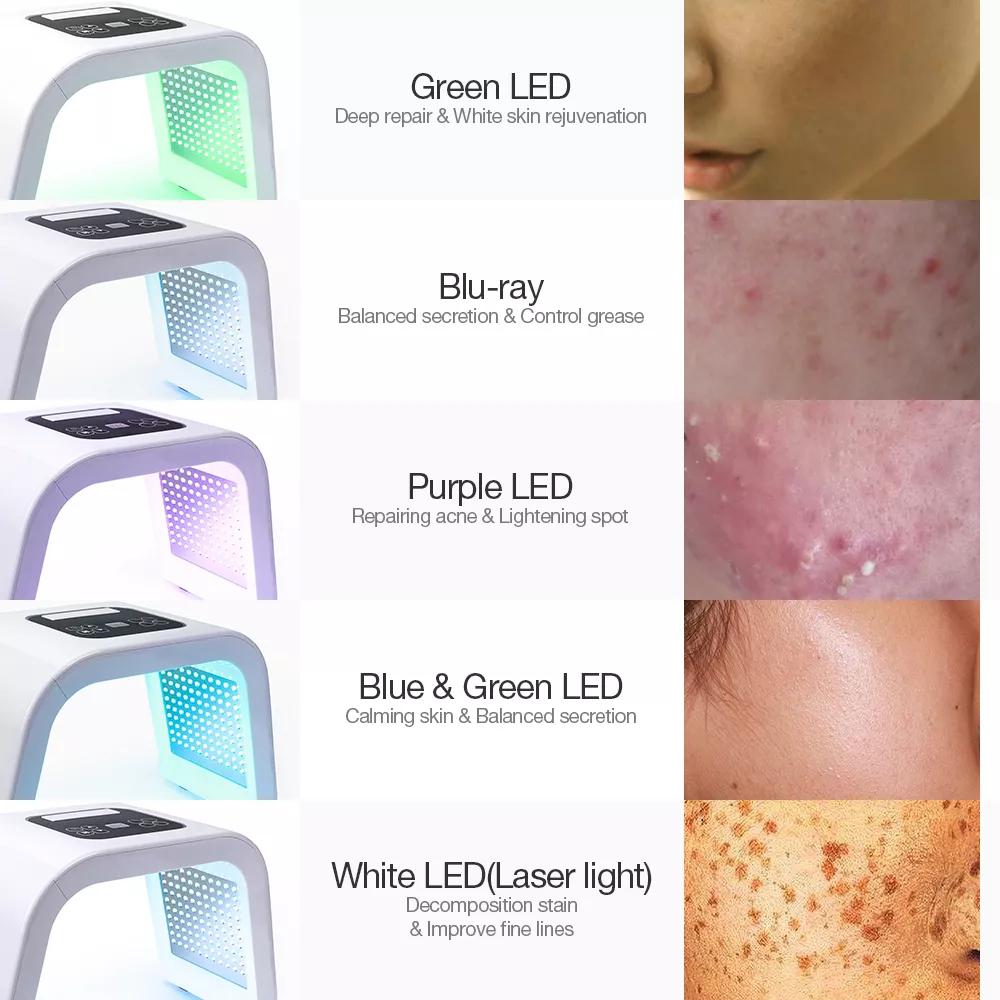 .
7 colors:
>>Red light is used to promote skin cell regeneration.
>>Blue light is used to treat acne.
>> Green light reduces melanocytes and reduces pigment.
>>Yellow light is used for photo rejuvenation.
>>White light decomposition dyeing.
>>Purple light eliminates acne marks.
>>Blue light blue promotes metabolism.
.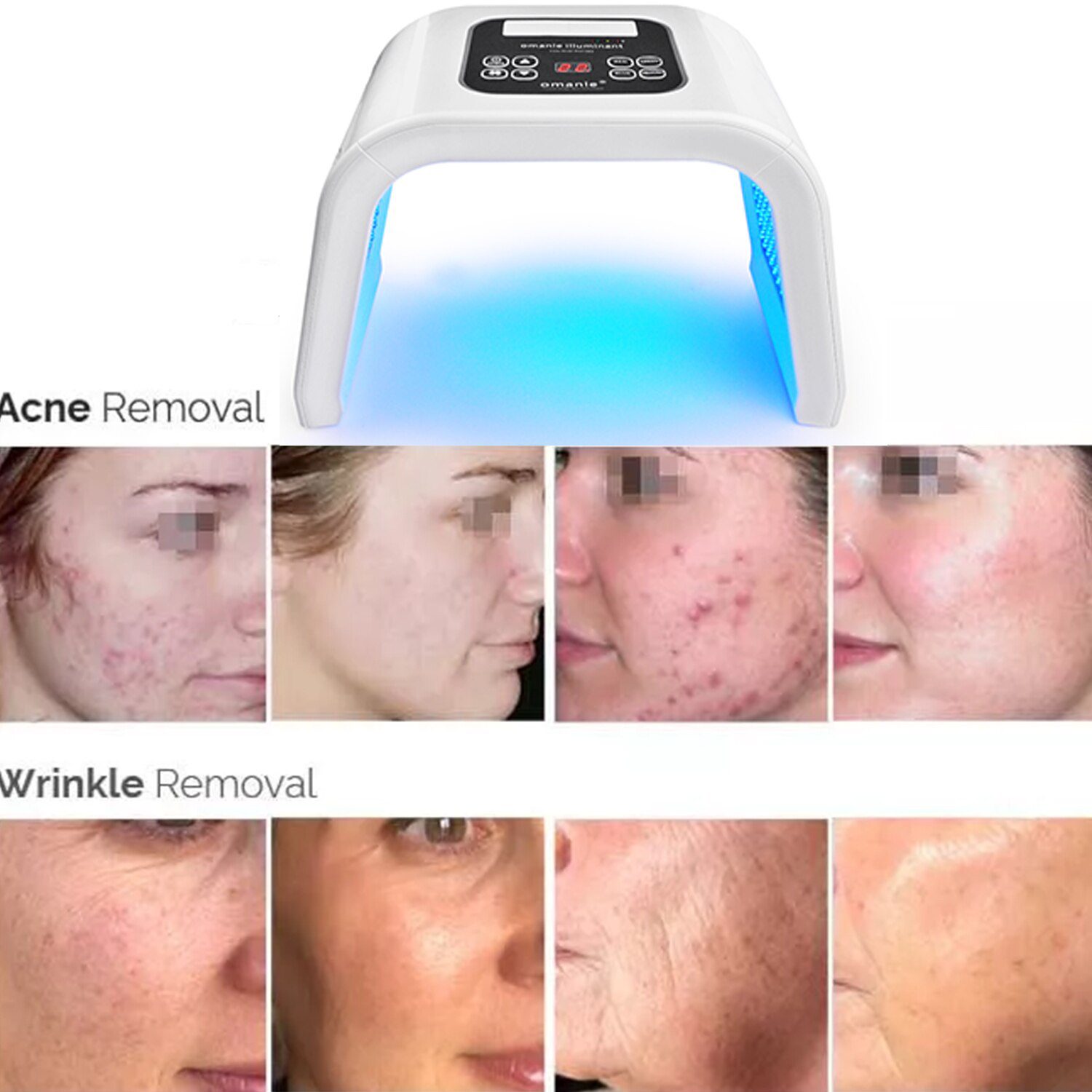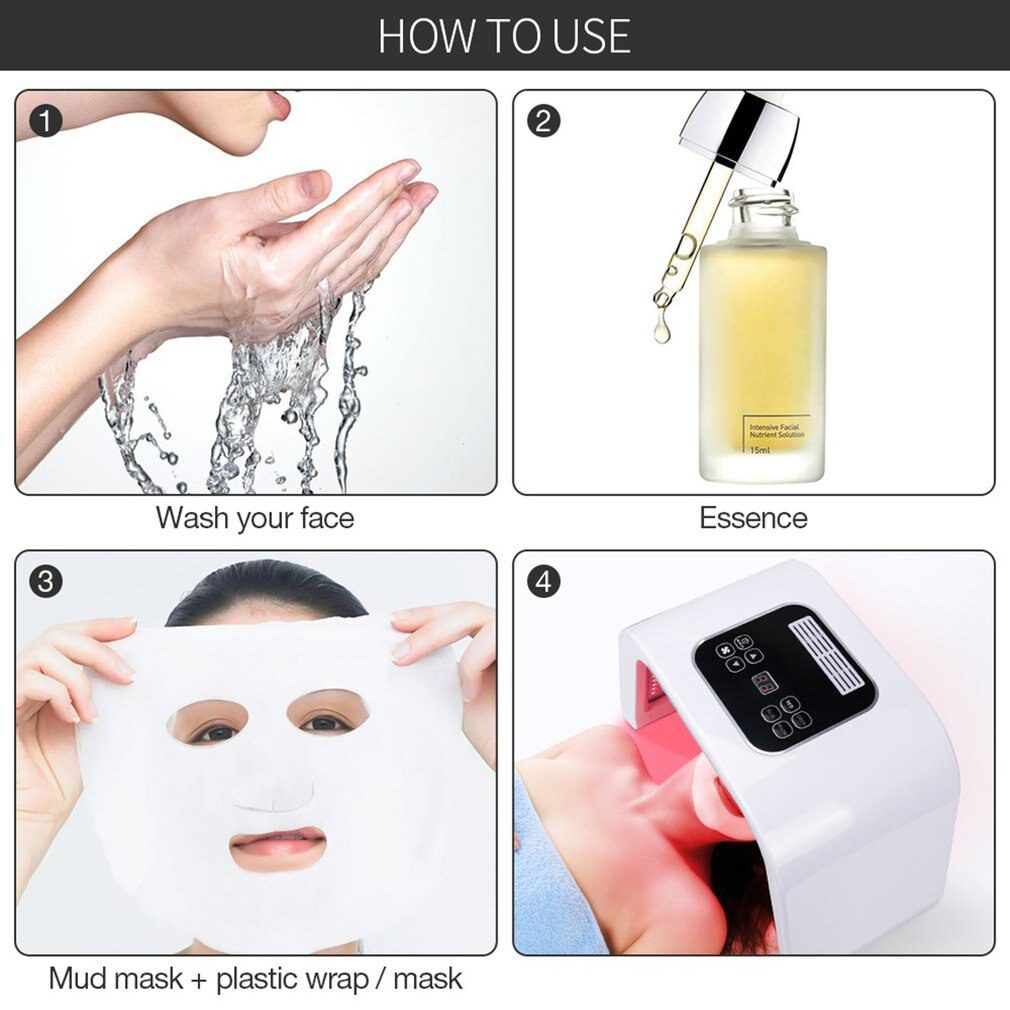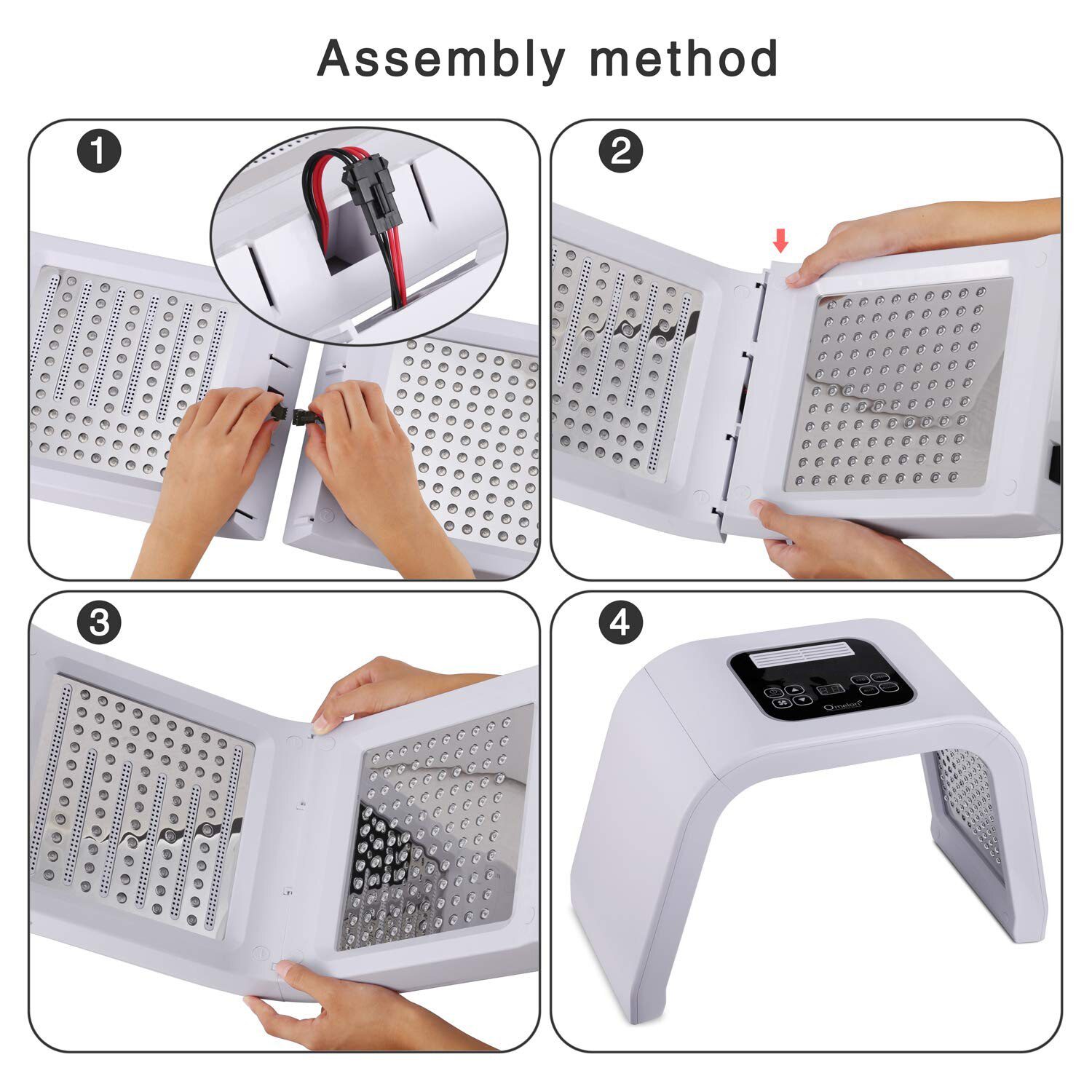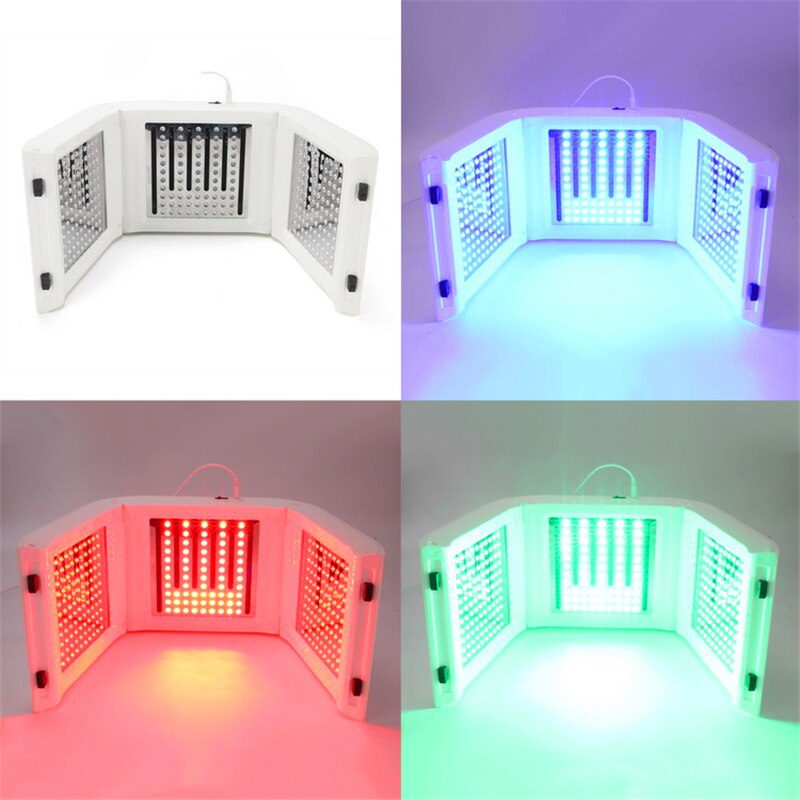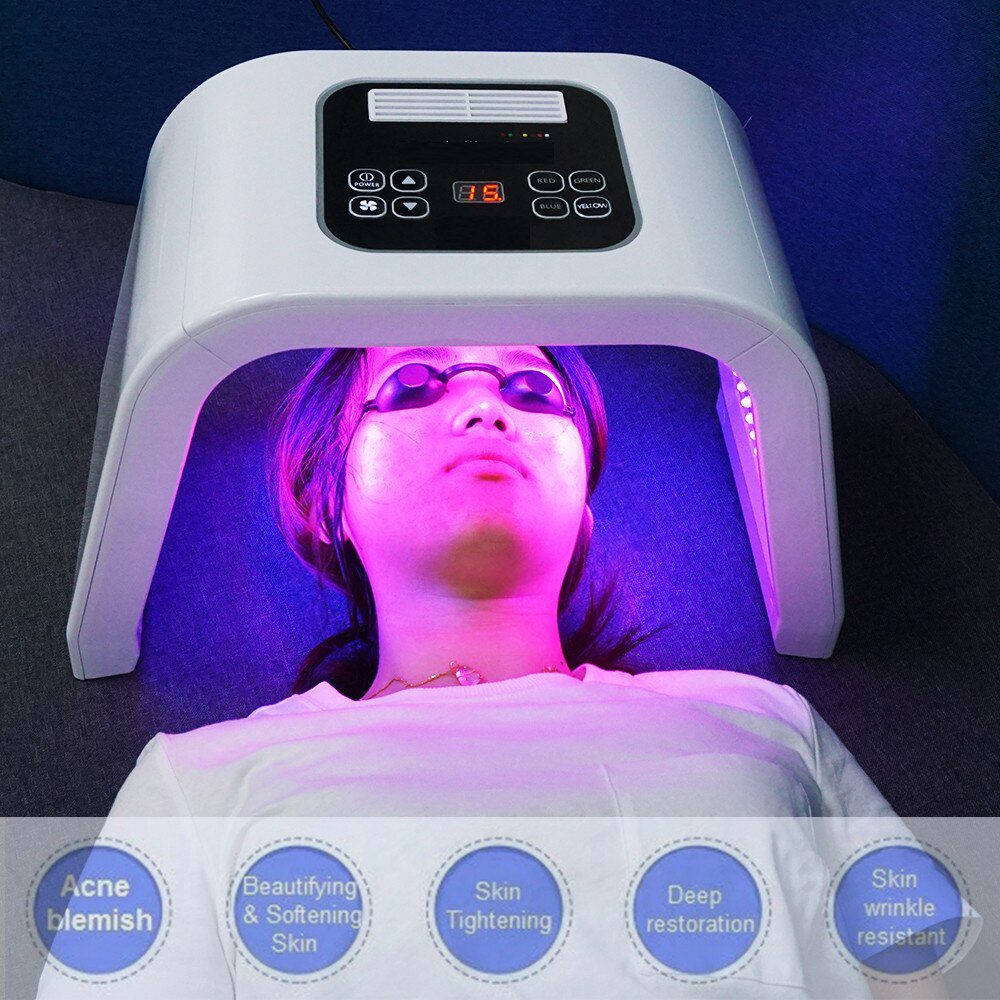 window.adminAccountId=239097856;