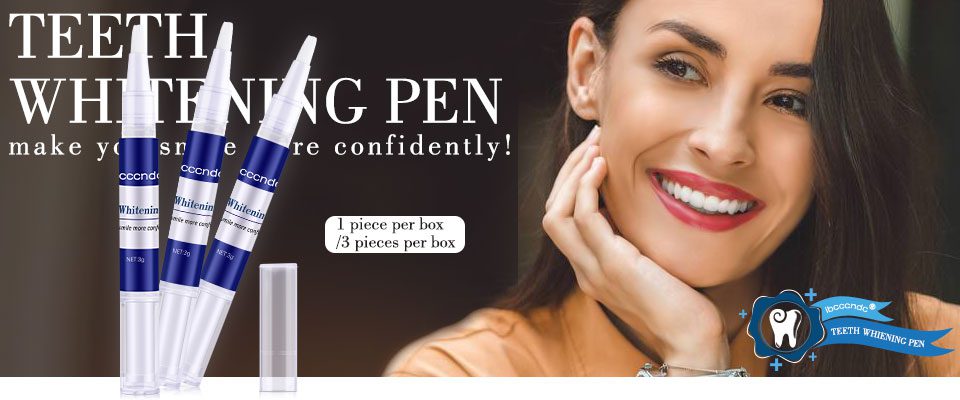 30ml 100% Organic Hemp CBD Oil 2000mg Bio-active Hemp Seeds Oil Extract Drop for Pain Relief Reduce Anxiety Better Sleep Essence
Ingredients: Hemp seed oil, Raw hemp extract
Directions: Shake the bottle well before use, use 2-3 times a day.
Storage: Keep away from the children and store in cool place.
Feature: 100% organic, Cruelty free, Thc free, Non GM, Pesticide free
Cautions:
1. Consult your health care professional before use of if you have amedical condition or are taking any medication.
2. Not for sale to person under the age of 18.
3. Not recommended for women who are pregnant, breastfeeding or planning to pregnant.
4. Shelf life 3 years for unopened, please finish as soon as possible after opening the package.